Home
Posts Tagged "BJJ Worlds 2012"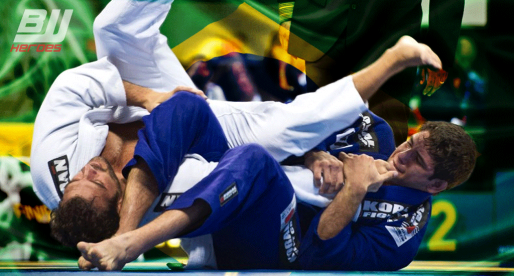 The 2012 World Jiu Jitsu Championships results are here. Every fight that went on has been recorded and the results are being displayed on this page. Check out what went on at the California State University, in Long Beach, USA during June 1st, 2nd and 3rd 2012. Full World BJJ Championship results by clicking here.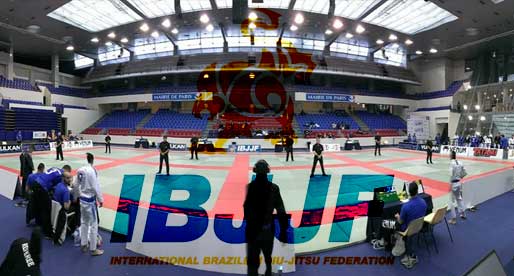 The Pan American that took place a couple of months ago, the World Professional Jiu Jitsu Cup and the Brazilian Nationals only a few weeks ago were served as an appetizer of what we can expect from the 2012 Mundial, here is a break down of the event and a few of the fighters you may want to keep an eye on.