Home
Posts Tagged "GFT BJJ"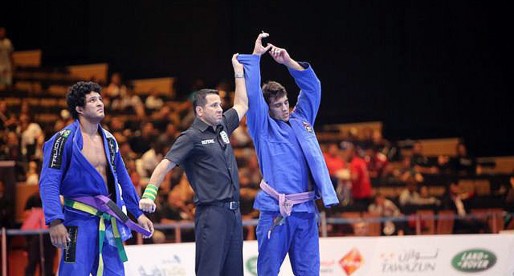 Patrick Gaudio is a Brazilian jiu jitsu black belt, a rank awarded by his father, Fabiano Gaudio. Patrick made a name for himself in the lower belt divisions of sport jiu jitsu, fighting for the Top Brother academy and later for GF Team, with whom he conquered the brown belt world title and a world professional championship in 2014.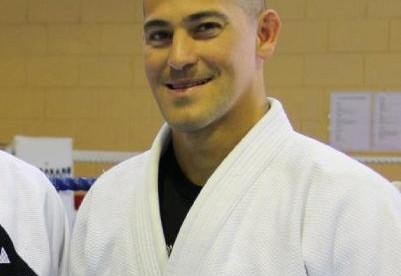 Fabio Andrade, mostly known by his "war name" of Coringa, is a Jiu Jitsu black belt under Master Julio Cesar Pereira from the Grappling Fight Team (GFTeam). The experienced Fabio Coringa was responsible for establishing the first GFTeam branch inAustralia, making an important step in cementing the team at an international level.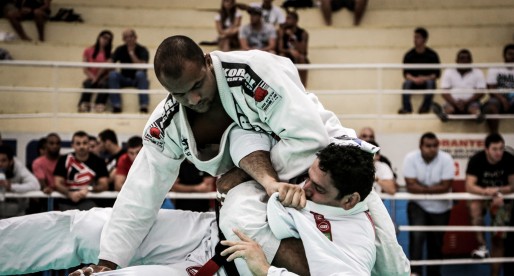 Igor Silva is one of the top fighters in Brazilian Jiu Jitsu's heavyweight divisions, with wins over a true "who is who" of Jiu …