Home
Posts Tagged "Soul Fighters BJJ"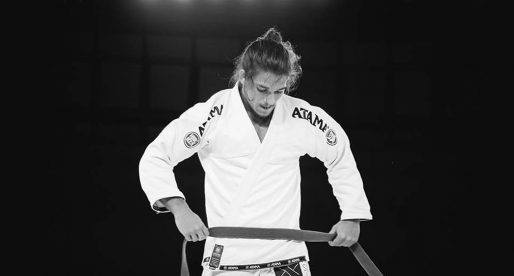 Hugo Marques is a Brazilian jiu jitsu black belt under Alexandre Salgado and Leandro Tatu as well as a representative of the Soul Fighters team in this sport/martia art's international competitive circuit.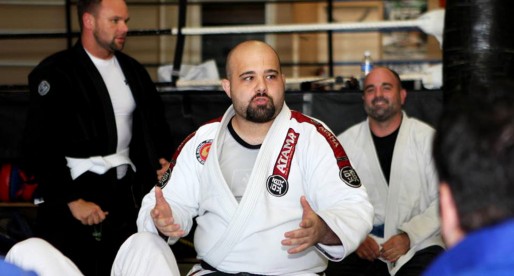 Bruno Mendes, more commonly known in the Brazillian Jiu Jitsu world by his nickname "Tank", is one of the leaders and founding members of the BJJ team: Soul Fighters. A black belt under Alvaro Mansor, Tank spent several years working behind the scenes of IBJJF competitions before fouding his own team with his brother, the world champion Augusto "Tanquinho" Mendes, Leandro Escobar and Rafael Barbosa.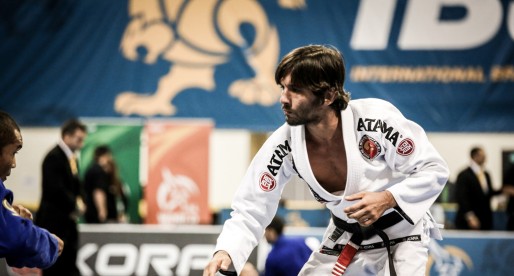 Leandro Escobar, also known as 'Tatu', is qualified instructor in Muay Thai and a Brazilian Jiu Jitsu black belt under "Dedeco" Almeida, being also one of the leaders of the Soul Fighters BJJ academy and the head coach of its competition team in Rio de Janeiro.