Home
Posts Tagged "Kimura Nova Uniao"
Kimura Nova Uniao
A famous Jiu Jitsu (BJJ) academy based in Natal, Brazil, today with affiliates all over the world.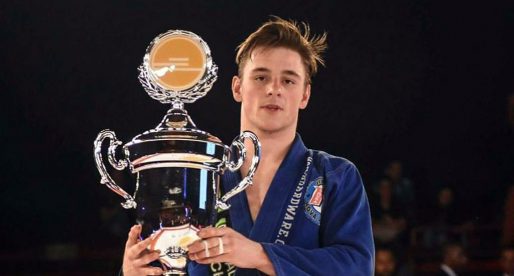 Espen Mathiesen is a Brazilian jiu jitsu black belt under José Carlos, who competes for Kimura – Nova Uniao internationally. Originally from Norway, Espen has won Pans and European titles while medalling also in the top BJJ tournaments in the world.