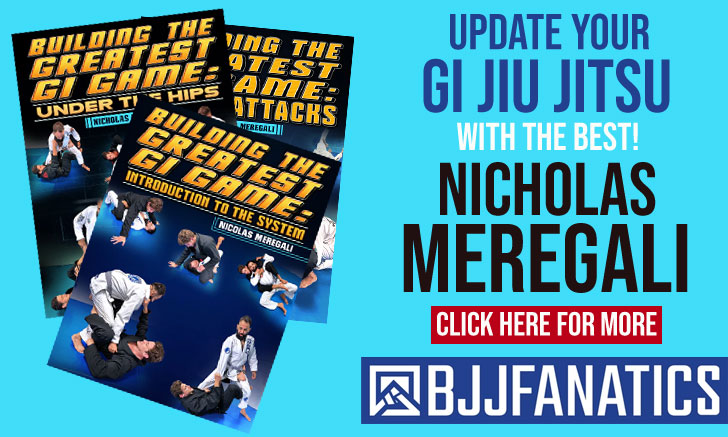 Renan Pegado (mostly known as Renan Barão) is a Mixed Martial Arts fighter (MMA) with a Brazilian Jiu-Jitsu background having been the 100th black belt awarded by the legendary coach Andre Pederneiras from the Nova Uniao team. Originally fighting out of the Kimura camp in his native town of Natal (RN) where Renan trained under the guidance of another fantastic coach in Jair Lourenço, a leader who has had tremendous success in the region producing many champions in MMA and BJJ.
Renan Barao Jiu Jitsu
Full Name: Renan do Nascimento Mota Pegado
Nickname: Barão means Baron, the name occurred as Renan was born on the year when the famous Brazilian soap opera "Sinhá Moça" was popular. Renan's grandmother was a big fan of the show and her favorite character was the wealthy Baron of Araruna, as a joke she used to call Renan as "Barao" and the nickname stuck, becoming his trademark.
Lineage: Mitsuyo Maeda > Carlos Gracie > Carlson Gracie > Andre Pederneiras > Renan Barao
Main Achievements:
North/Northeast Interstate Champion (2005, 2006, 2007, 2008)
Rio Grande do Norte State Champion
Pan American Bronze Medallist (2009 – CBJJE)
Favorite Technique/Position: Triangle
Weight Division: Peso Leve (76kg/167lbs)
Team/Association: Kimura/Nova Uniao
Renan Barao Biography
Renan Pegado "Barão" was born on the 27th of February, 1987 in Natal– State of Rio Grande do Norte. He is the son of a well-known boxer in the region, and unsurprisingly Renan started his combat training with his dad at a young age.
Renan found Jiu-Jitsu when he was 14 years old through a friend who was practicing at the Kimura-Nova Uniao gym in his hometown. This friend (Jorge) asked Barao to come and train with him and help out a partner who was a lighter weight and had no one of the same weight to spar with. Renan went to check it out and loved the class, starting his training straight away.
He trained extensively in BJJ and competed regularly also. His previous boxing expertise led him to try his luck in mixed martial arts (MMA), he started training more and more with the MMA team of Kimura with the likes of Jussier Formiga, Ronnys Markes, Dinarte "Silva" Lima Jr, and many others, always under the supervision of master Jair Lourenço.
As his career as a mixed martial artist progressed, so did his need to have a more professionalized training structure and more top-level training partners to spar with. For that purpose, Renan started making frequent trips to Rio de Janeiro to train with Andre Pederneiras and his team of Nova Uniao lightweights.
After Barão conquered Shooto belt, his stock went up and he was soon invited to fight at the Jungle Fight event (possibly the biggest event in Brazil for MMA). From Jungle Fight he went on the WEC and then his worldwide recognition in the UFC. In September 2011 Renan earned his black belt from the hands of Dede Pederneiras becoming the 100'th black belt of the famous master.
Renan Barao receiving his black belt

Renan Barao vs Jorge Enciso