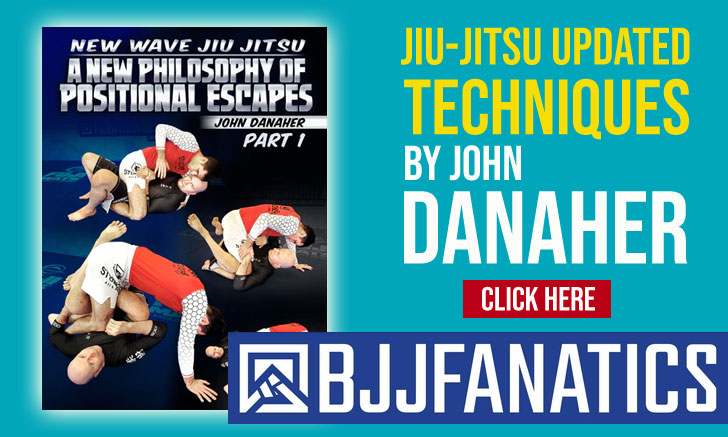 Pointed by BJJ Heroes late last year as one of the top brown belts in the world, Breno Bittencourt is the face of the rising talent in our sport. A highly accomplished athlete with a likeable demeanor, this Alan Moraes team star is struggling to make ends meet in an amateur sport that was created in his hometown of Rio de Janeiro, but slipped away into the distance, in the direction of a financially crippling USA.
Bittencourt started training at the ge of 13, later taking a 4 year hiatus to focus on his university degree in IT. After he finished and secured a job in the industry, Breno went straight back into jiu jitsu's competitive scene.
This sport is no longer a place for the part time grappler, if you want to succeed at the highest level you need to meet the standard. Breno soon acknowledged this and decided to quit his job to work as a freelancer, so he could concentrate on what he loves and follow his dream of becoming a jiu jitsu world champion.
Training up to 4 times per day, in a mix of weight lifting, cross fitting and jiu jitsu, Breno bursted through the National scene with wins at the Brazilian Nationals (gi and no-gi), Rio Fall Open, Rio Pro and the South American Championship. But to make a living from the sport, you need to win big and here is the catch 22, as explained by Breno:
It is very hard to afford competing at the top IBJJF tournaments, that requires a lot of traveling. But those travels are going to make your name and give you financial return in the future.
With some support from his uncle, Breno Bittencourt managed to travel to Portugal this year for the European Open, losing in a controversial semi final match against Tanno "Xuxa" of Infight Academy. This was a step towards the international experience Breno is gathering to make a run for that world title for as long as he can afford it. This is the reality of the jiu jitsu athlete in an amateur sport where the cost of competing often detours many of the most talented challengers from the game.
To contact Breno, email: [email protected]
Breno Bittencourt vs Ali Munfaradi (final of the IBJJF Floripa Open)