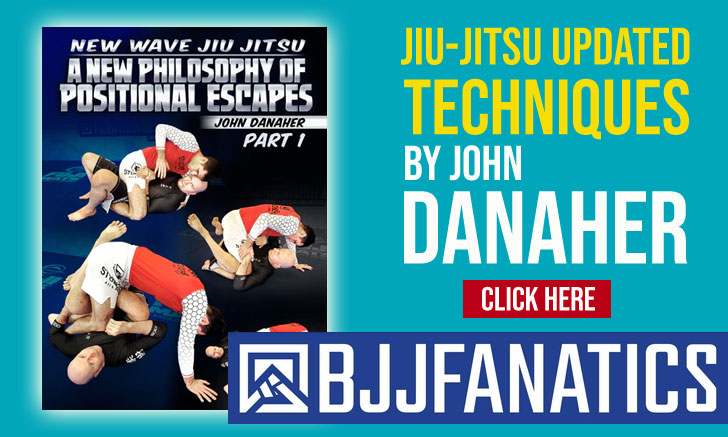 Bruno Amorim, Also known as "Robinho" is a Jiu-Jitsu black belt under the prestigious Vinicius Magalhaes. Originally a student of the Nova Força academy, Amorim switched to the Gracie Barra (Belo Horizonte) when he was a purple belt. Since the switch to Gracie Barra, Bruno moved to the United States where he established a gym of his own.
Bruno Amorim Jiu Jitsu
Full Name: Bruno Henrique Amorim
Nickname: When Bruno started training with Gracie Barra, his instructor Draculino thought he resembled the famous soccer star "Robinho", and started calling him by that name.
Lineage: Mitsuyo Maeda > Carlos Gracie Sr. > Carlos Gracie Junior > Vinicios Magalhaes > Bruno Amorim Main Achievements:
Brazilian National Champion
Mundial Champion (brown belt)
Interstate Champion (Minas Gerais)
Pan American Champion (2008 – CBJJE)
Weight Division: Peso Leve (76kg-167lbs)
Favorite Position/Technique: Spider Guard
Team/Association: Gracie Barra-Belo Horizonte.
Bruno Amorin Biography
Robinho was born in Belo Horizonte, Brazil on the 30th of October, 1985. He started training at 16 years of age, with the intention of becoming more dangerous in the street fights that he frequently found himself in. Thankfully, BJJ ending changing Bruno's ways, Bruno has publicly claimed to have not been involved in a street fight since he started taking Jiu Jitsu seriously. He started training with a team known as Forca Livre, Bruno was promoted all the way to purple belt at this gym, but as he rose in the ranks he found that the training wasn't pushing him to his potential. He soon switched to Gracie Barra Belo Horizonte where he was welcomed with open arms by Vinicius 'Draculino' Magalhães. "Draculino" later promoted the young fighter to brown belt, who proved his worth and earned his black belt–together with a gold medal–on the podium of the 2009 Mundial Championships. Bruno continues training and representing Gracie Barra BH, and states that his major influences are his master "Draculino", friends Romulo Barral and Pablo Silvas, and some of his favorite fighters like Fredson Paixao, Mario Reis, and Tererê, among others.