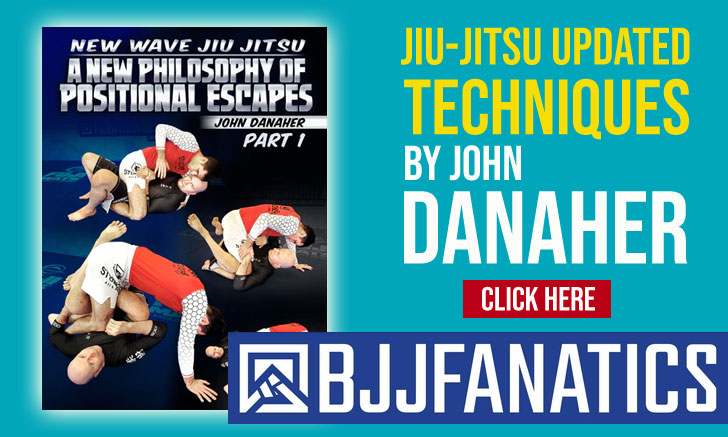 Ricardo "Demente" Abreu, the man that surprised everyone in 2009 by taking on the best BJJ'ers in the world and almost tapping the all mighty Roger Gracie in the Super Heavy Weight Final Mundial Final, is now training with UFC's Middleweight Champion for his upcoming fight with BJJ wizard Demian Maia.
The Nova Uniao and Robson Moura's Black Belt from Ribeirao Preto, Brazil, was invited by the Black House MMA team to help sharpen up Anderson's game ahead of what might become a ground battle for Silva. Black house, a team with a few BJJ World Champion's already on their rota, like Ronaldo "Jacare" Souza and Andre Galvao, as well as MMA Ground Specialists as the Nogueira Brothers has now gone a step further in the broadening of their grappling horizons.


Ricardo "Demente" came out of anonymity in 2009 after 3 years off the BJJ mats due to lack of sponsoring, to fight in the World Championships, were he tapped out 2008 Champion Braga Neto and 2008's Brown Belt Champion. In the final he met another BJJ legend Roger Gracie, but wasn't intimidated with the Gracie and straight away swept the big man forcing Roger to go on "Four's" were Ricardo applied a tight Clock Choke. Ricardo couldn't finished the fight though and gassed as Roger grew stronger and ended up Losing the fight by Cross Choke from the Mount Position.
Ricardo Abreu Demente x Júlio Venturin
Only the best BJJ fightwear at: