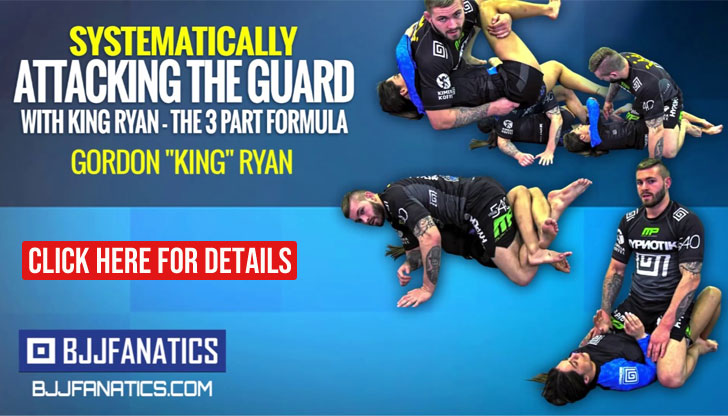 Leandro Lora is a representative of the Brazil 021 Jiu Jitsu team. A former Kioto team member, Leandro has earned his black belt from the prestigious Master Carlos Henrique on July 2010.
Leandro Lora in Detail
Full Name: Leandro Bonecker Lora
Lineage: Mitsuyo Maeda > Carlos Gracie > Helio Gracie > Francisco Mansor > Carlos Henrique > Leandro Lora
Main Achievements:
Rio de Janeiro State Champion (2004 blue)
Place Rio de Janeiro State Championship – 2nd Place (2010 brown)
International Masters & Seniors Bronze Medallist (2010 brown)
Carlson Gracie Cup* 3rd Place (2010 black)
* Stage of the Rio de Janeiro State Tournament 
Favourite Position/Technique: Omoplata
Weight Division: Peso Medio (82kg/181lbs)
Team/Association: Brazil 021
Leandro Lora Biography
Leandro Lora was born on the 14th of June, 1979 in Rio de Janeiro, Brazil. He started practicing Jiu Jitsu when he was merely 4 years old at the famous kids academy of Master Francisco Mansur (Kioto). In the beginning, Leandro wanted to learn martial arts due to the famous 1980's film "The Karate Kid", and although BJJ was/is a long shot away from Mr Miyagi's "wax on/was off" Karate style, Leandro was too young to know the difference and enjoyed it thoroughly.
Carlos Henrique, Álvaro and Francisco Mansur were Leandro's coaches as he started, but growing up he kept closer to Master Carlos Henrique, and it was Henrique the man that awarded Lora all his belts until his black belt on July, 2010.