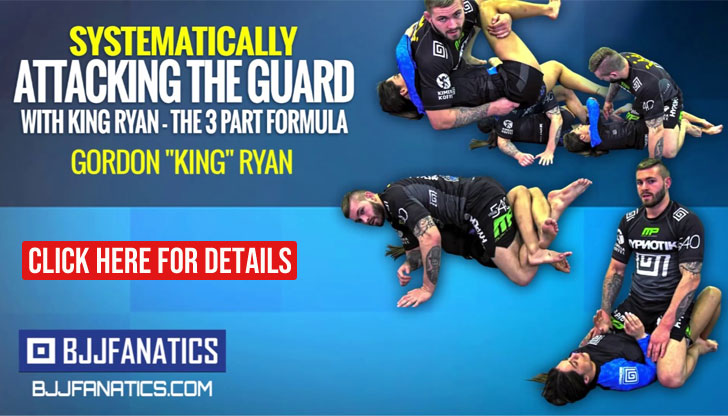 Oliver Geddes, commonly known as "Oli" Geddes, is a Brazilian Jiu Jitsu black belt under the legendary  Roger Gracie. Born in from London – England, who became well known in the BJJ scene as one of the most avid competitors in the United Kingdom, and even Europe. Oli is also recognized for his use of the half guard game, as well as for being one of the black belts produced by 3x open weight world champion Roger Gracie.
Oliver Geddes Jiu Jitsu
Full name: Oliver Leys Geddes
Nickname: "Oli" which is short for Oliver.
Lineage: Mitsuyo Maeda > Carlos Gracie Sr. > Carlos Gracie Junior > Roger Gracie > Oliver Geddes
Main Achievements:
1st Place UAEJJF Abu Dhabi Pro Qualifier (2009/2011)
1st Place IBJJF European Championship (2009/2010 Purple Belt)
1st Place CBJJE European Champion (2009 Purple Belt, 2010 Brown Belt)
1st Place UKBJJF British Open (2009 Purple Belt, 2010 Brown Belt)
1st Place UKBJJF No-Gi British Open (2009 Purple Belt)
2nd Place IBJJF No-Gi Pan Championship (2009 Purple Belt)
3rd Place IBJJF Pan Championship (2009 Purple Belt)
Favorite Position/Technique: Half Guard and Loop Choke
Weight Division: Meio-Pesado (previously Lightweight)
Association: Roger Gracie Academy
Sponsor: Scramble
Oliver Geddes Biography
Oliver Geddes was born in London, England on the 29th of August 1984. He started training Brazilian Jiu Jitsu in August 2005 with the objective to become a more complete martial artist, however, he soon found that he enjoyed BJJ much more then the other MA's he was training at and decided to work full time on his grappling.
After a short while Oli decided to quit his mundane job and dedicate his life to Brazilian Jiu Jitsu. He became one of the coaches at Roger Gracie's academy in London (and even lived at the gym). He also became one of the most active competitors in Europe, competing in literally hundreds of competitions.
He was awarded all belts by Roger Gracie himself, Blue Belt in 2006, Purple Belt in 2008, Brown Belt in 2010 and eventually his black belt on December 2011.
Oliver Geddes vs Steve Martin

Oliver Geddes vs Helio Perdigão

Oliver Geddes (Europeans)