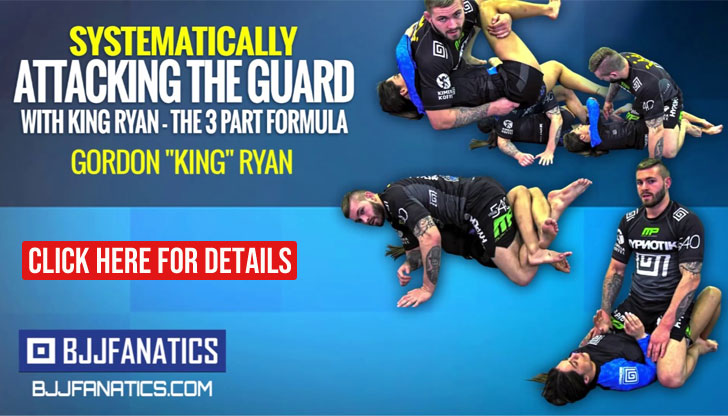 The famous Russian combat promotion Fight Club Berkut (who recently changed its name to ACBJJ – Absolute Championship Berkut Jiu Jitsu) is days away from launching its very first event, a grand prix with 16 of the finest grapplers in the 75 and 85 kilogram divisions. This will be the first of many Grand Prix's set for this year by the company, having signed many more of BJJ's top athletes over the past few weeks for what promises to be a real professional style league between the top gi grapplers on the planet.
Make no mistake, the Berkut Grand Prix will not be your average professional event, and in their intent of rattling the foundations of our sport the ACBJJ is bringing their own flavor to the current rule-set of jiu jitsu. Those changes are:
THE BEKUT GP RULES:
– In eventuality of Double Guard Pull the first man to establish top position earns 2 points
– No advantage points
– Matches will be decided in 3 rounds of 5 minutes (1 minute rest between rds)
– Final match will be decided in 5 rounds of 5 minutes (1 minute rest between rds)
– Round winner will be decided under a 10-9 system similar to mixed martial arts (MMA) bouts
– If a round ends with a 7 or more point difference, that round will earn a 10-8
– If there is a submission at any time the match will end
– All other points as per IBJJF
OTHER RELEVANT INFORMATION
Dates:
February 25 – weigh-in
February 26 – Berkut grand prix
Stream:
acbjj.com
Venue:
Santiago Canyon College
Community college in Orange, California
ACB JIU JITSU LINE-UP
75 KILOGRAM GP
Incredible line up with 3 IBJJF world champions, an ADCC champion and some of our sport's top up and comers. Another interesting aspect of this lightweight Grand Prix is the possible battle between two teammates, AJ Agazarm and Edwin Najmi of Gracie Barra.
Edwin Najmi (Gracie Barra)
AJ Agazarm (Gracie Barra)
Michael Langhi (Alliance)
Davi Ramos (Team Nogueira)
Rodrigo Caporal (Atos)
AJ Sousa (GF Team)
Daud Adaev (Checkmat)
Márcio André (Nova Uniao)
85 KILOGRAM GP
Another stacked card with our current IBJJF world middleweight champion, both with and without the gi. Arnaldo Maidana will be the bigger man on deck, but if you are a fan of the X and Single-X guards keep your eyes on the two wizards: Gabriel Arges and Thiago Sá. The event will also see the current open weight ADCC champion on the mats as well as the always exciting Victor Silvério of GF Team and Lucas Rocha.
Otávio Sousa (Gracie Barra)
Gabriel Arges (Gracie Barra)
Claudio Calasans (Atos/Calasans JJ)
Josh Hinger (Atos)
Victor Silvério (GF Team)
Arnaldo Maidana (Checkmat)
Thiago Sá (Checkmat)
Lucas Rocha (ZR Team)