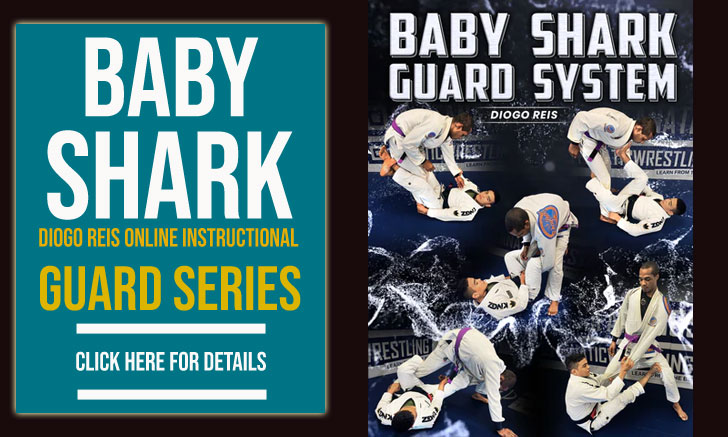 APRIL 4, 2023, MANAUS, BRAZIL. As rumors keep piling up regarding Mica Galvão's absence from the IBJJF circuit, the 19YO phenom remains active in other events. This weekend, the talented Manauara returned to his hometown to headline a professional gi jiu-jitsu event, the Majestic BJJ Challenge. A show that gathered a few well-known athletes from different parts of the country and placed them against local heroes.
Representing his father's academy (Escola Melqui Galvão), Micael faced former South American Championship gold medalist Alexandre "Robinho" Jesus. Despite being a talented athlete and one of the top performers in Brazil, Robinho's defenses were quickly dismantled by Mica who finished with a submission from the back.
In the co-main event, we saw a duel between two of Manaus' finest. One of jiu-jitsu's most exciting competitors, Meyram Maquine faced a training partner of Mica, Iago Siqueira – another big talent from the region. Despite the favoritism carried by Maquine in the weight of his accolades and experience at the top level, the match was more competitive than some would have expected, with the Dream Arts representative taking the win via 2 points.
The main event featured other, equally impressive matches proving gi jiu-jitsu showmanship is alive and doing well. Below are the results of the main card at the Majestic BJJ Challenge.
MAIN CARD
– Mica Galvão def. Alexandre Jesus via choke from the back
– Meyram Maquine def. Iago Siqueira via 6×4 pts
– Gabriel Costa def. Dudu Paiva via choke from the back
– Lucas Gualberto def. Caio Duarte via Kimura lock