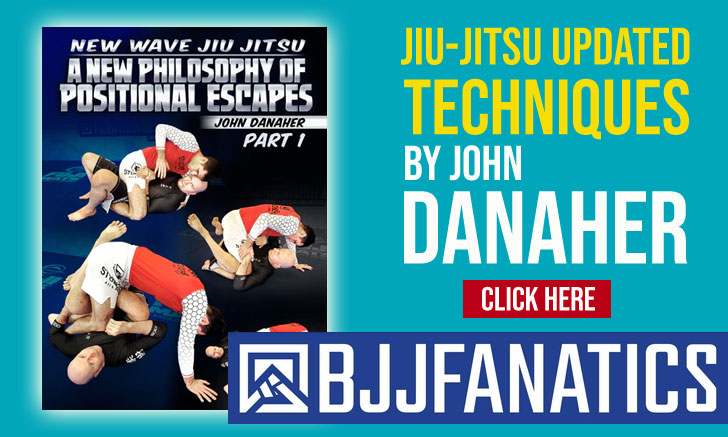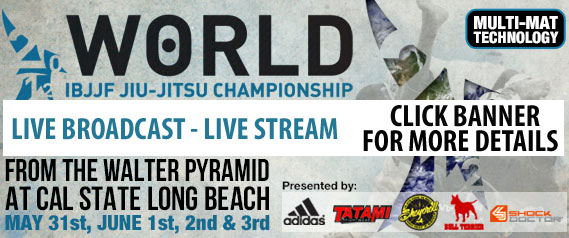 IT IS HERE!! The year's most awaited weekend for Brazilian Jiu Jitsu lovers is at our door step, and it is being broadcasted live! Check the live video stream of the BJJ Worlds for only $9.95 (US Dollars). A bargain, I know! You will also have access to the re-broadcasting of the event on the following weekend.
This year we won't have one of the event's biggest stars, Mr Roger Gracie, who is out due to injury, but don't be disheartened as there are a few surprises in store. Mr Rubens Charles Maciel is returning from retirement to have another shot at the featherweight division, and after this year's display in the absolute division of the World Pro Cup, he might also enter the open weight division. Rodolfo Vieira has been one of the big names to have come out of the Grappling Fight Team, and he is one of the big favourites this year. There is also Ary Farias who is premiering in the World Jiu Jitsu Championships as a black belt, fresh off a victory at the Brazilian Nationals. There is also the new star of the lightweights Leandro Pereira, who be at this years Worlds BJJ for the first time as a black belt also.
So as you see, many good reasons to watch the event. Click here and check more details on the live BJJ Mundials broadcast.
Mundials BJJ Live Streaming
The worlds BJJ live stream starts at 9AM Pacific time on both days (Saturday 4th of June and Sunday 5th of June), check below the times it will start to air in an area closest to you:
USA, Los Angeles: 9am
USA, New York: 12pm
Brazil, Rio de Janeiro: 3pm (3 horas da tarde)
Brazil, Manaus: 2pm (2 horas da tarde)
Perth, Australia: 12am (Sunday)
Darwin, Australia: 1:30am (Sunday)
Australia, Brisbane: 2am (Sunday)
Australia, Sidney: 2am (Sunday)
Australia, Melbourne: 2am (Sunday)
New Zealand, Auckland: 4am (Sunday)
England, London: 5pm
Italy, Rome: 6pm
Switzerland, Geneve: 6pm
Sweden, Stockolm: 8pm
Turkey, Istanbul: 7pm
United Arab Emirates, Abu Dhabi: 8pm
Afghanistan, Kabul: 9pm
Singapore: 12am
Malaysia, Kuantan: 12am
China, Hong Kong: 12am
Japan, Tokyo: 1am (Sunday)