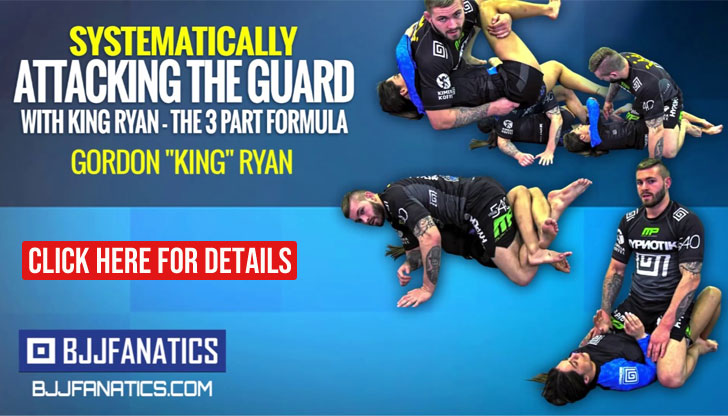 Having taught Brazilian Jiu Jitsu since he was a blue belt, Marcelo Ribeiro became a JJ black belt under Carlos Gracie Junior, after which he migrated to the United States of America where he became the head coach of the Gracie Barra franchise in Austin, Texas. Marcelo Ribeiro is also a highly regarded BJJ referee, having judged some of the most important competitions in the IBJJF roster.
Marcelo Ribeiro Jiu Jitsu
Full Name: Marcelo Ribeiro
Lineage:  Mitsuyo Maeda > Carlos Gracie Sr. > Helio Gracie > Carlos Gracie Junior > Marcelo Ribeiro
Main Competitive Achievements: (No Record)
Weight Division: Peso Leve (76kg/167lbs)
Team/Association: Gracie Barra
Marcelo Ribeiro Biography
Marcelo Ribeiro was born on the 27th of May, 1976 in Rio de Janeiro – Brazil. Marcelo's family was very much into the healthy lifestyle, and Jiu Jitsu ticked all the right boxes as to what sport they felt young Marcelo should practice. And so he was placed in the Gracie Barra school where he began his tuition under Carlos Gracie Junior.
Marcelo was not too interested in competition and he did not pursue a career as a competitor chosing to dedicate most of his time to coaching, something he picked up since he was a blue belt at Gracie Barra. Marcelo Ribeiro went through the ranks at the Barra team receiving his black belt in 2001.
In 2006, a year after the Gracie Barra franchise settled in the US, Marcelo Ribeiro was invited to come and teach there by his master, Carlos Gracie Junior. Marcelo accepted the challenge and moved to the United States with his wife and his son Joao Marcelo. There he helped develop the Gracie Barra premises in Florida, after that moving to Texas. When not teaching classes, Marcelo also takes his time also teach law enforcement, and has done seminars and special self defense training for SWAT, Troopers and Sheriff's departments.