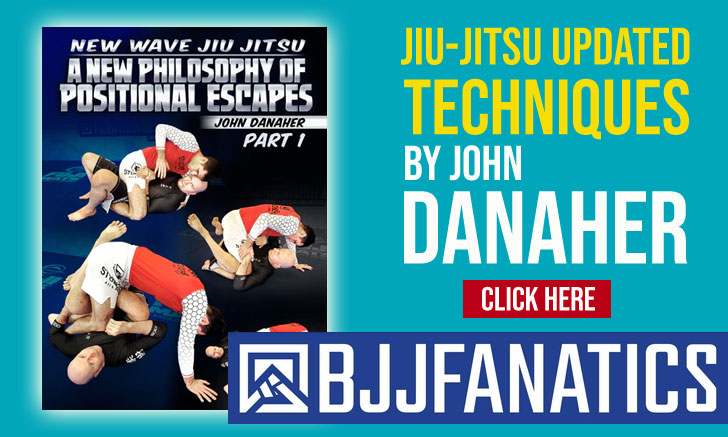 Patricia Lage is a jiu-jitsu black belt under Roberto Lage (her father), a rank she earned a few days after her 18th birthday, making her one of the youngest competitive jiu-jitsu black belts ever promoted in the sport. A highly decorated BJJ practitioner with over 30 years of experience in the sport, Lage is also wrongly mentioned as the first female jiu-jitsu black belt (check 1st female BJJ black belt here).
Patricia Lage Jiu-Jitsu
Full Name: Patricia de Oliveira Lage
Lineage: Carlos Gracie > George Gracie > Octávio de Almeida > Roberto Lage > Patricia Lage
Main Achievements:
1st Place FPJJ Sao Paulo State Championship (13x)
1st Place CBJJO World Cup (2007, 2008, 2010)
1st Place CBJJO Brazilian Cup (2008, 2009, 2010)
1st Place CBJJ Brazilian Nationals (2007, 2009*, 2010***)
1st Place IBJJF International Masters & Seniors (2010*)
1st Place CBJJ Brazilian National Teams Tournament (1998)
1st Place Grapplers Quest, NJ (2007*)
1st Place IBJJF American Nationals (2007)
2nd Place IBJJF Pan Championship (2007)
3rd Place World Championship (2007)
* Absolute
** Weight and Absolute
*** Won by WO
Weight Division: Peso Leve (64kg/141lbs)
Team/Association: Barbosa JJ
Patricia Lage Biography
Patricia Lage was born on March 7, 1977, in São Paulo, Brazil, where she was born and raised. Patricia's mother used to take her to Judo classes and watch her father (Roberto Lage) train. She was enthusiastic and wanted to mimic her father in the Japanese art, but she was told she could not because females were not allowed to train at the dojo. Patricia used to do swimming classes at the "Foquinha" academy in Sao Paulo, an academy that also had kids classes for Jiu-Jitsu, after seeing children practicing BJJ, Patricia asked her mother to sign her up which she did. The coach there was the legendary Otavio de Almeida, who also trained with Patricia's father.
She continued training under master Otavio competing actively since the age of 4/5 years of age, having medalled in every age division there is in Jiu-Jitsu. Though she trained mainly under Almeida, it was her father that awarded her all her belts, including her black belt, a promotion that took place in between March 11 and 18, 1995, a few days after her 18th birthday.
Although often mentioned as the first female to earn a black belt in BJJ, at the time of her graduation, there were already at least two others training alongside Lage in her academy. She was, very possibly one of the very first to receive her CBJJ/IBJJF diploma, something she requested in order to compete at the Brazilian Nationals that same year.
Patricia Lage also graduated in Veterinary medicine, practicing her academic vocation in the army, where she became a lieutenant.
Patrcia's contact:
[email protected]
Patricia Lage vs Leticia Lalli