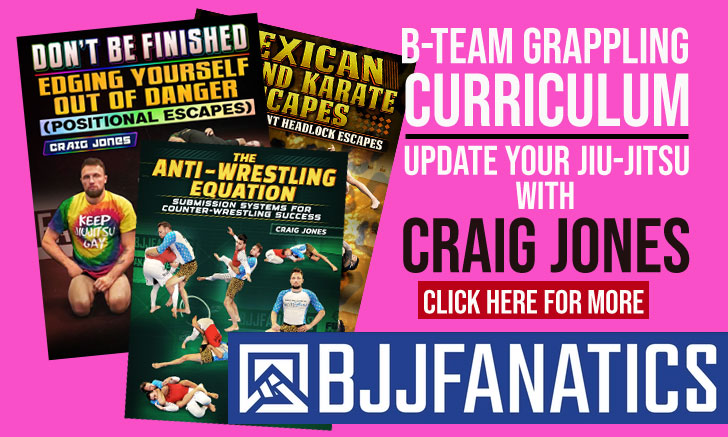 As discovered by BJJ Eastern Europe earlier today, Multiple time world champion Braulio Estima has been caught with Performance Enhancing Drugs (PED) while competing at the World Championship in 2014. The USADA (United States Anti-Doping Agency), organization responsible for testing IBJJF's athletes for performance enhancers, has revealed. In an interview to Jiu Jitsu Magazine, the athlete stated that the drug found in his system, Methylhexaneamine (DMAA), was taken after his semi final (Braulio's final match at the worlds) when celebrating, as he knew he was closing out with his team mate, and that this was more than likely from a 'pre-workout' drink (NO Xplode) that was shared with him at that point.
This is a terrible blow for a highly accomplished grappler with an immense list of accolades in Brazilian Jiu Jitsu including 4 world titles (2004, 2006, 2009, 2014) and 2 ADCC titles (2009 in his weight and the open weight divisions), who currently resides in Birmingham England, where he established one of Gracie Barra's biggest affiliates in the United Kigdom. Braulio will now be stripped of his 2014 world title, a competition he closed out with training partner Romulo Barral.
Braulio has received a 2 year suspension by the International Brazilian Jiu Jitsu Federation (IBJJF), sport's main ruling body, the maximum penalty for the offece. This is the second time an IBJJF athlete is caught by the USADA, since the tests took effect in 2013, Gabi Garcia being the first athlete who tested positive on February 2014.