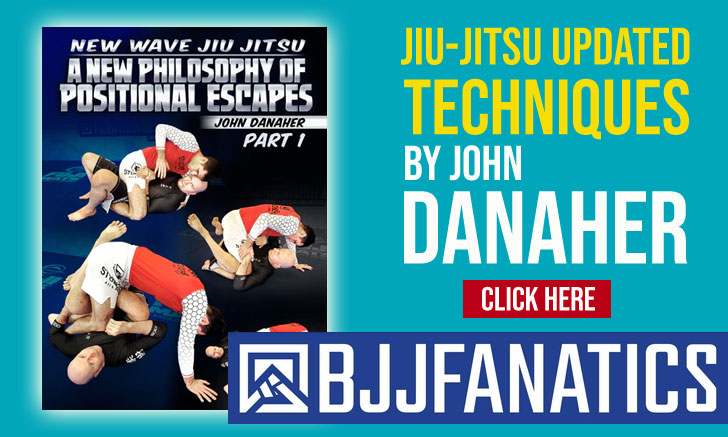 The most accomplished jiu jitsu athlete ever produced by Canada is not often covered by the sport's media. This anonymity does not faze Jake Mackenzie who continues his rampant grappling career, conquering title after title in some of jiu jitsu's most prominent tournaments.
2015 brought him many memorable wins such as the South Brazilian title (all wins by submission), his second IBJJF São Paulo Open gold medal (gi +no gi), as well as the IBJJF Rio Open and countless others. His resume is excellent, his jiu jitsu is aggressive and his groundbreaking half guard game is worthy of one of those awesome BJJ Scout case studies. Oddly enough, the likely reason why he is not as widely known as he should be, is down to the fact that Jake has been living in Brazil for the most of 10 years, suffering from the lack of exposure allocated by mainstream media to the sport's country of origin.
Jake's nomadic BJJ lifestyle started early on, competing for the first time in Brazil at the age of 17. His love for Brazilian culture, and later for his (now) wife Melissa, led to frequent travels to the southern hemisphere, finally settling for good in 2010.
A black belt under Roberto "Cyborg", a multiple time Brazilian National champion (gi and no-gi), and one of GF Team's most revered middleweights, Jake has never stopped looking for new challenges, which leads us to the heart of this article. Just last weekend – April 24, 2016, Jake Mackenzie conquered the Amazonas state championship held in Manaus, being the first non-Brazilian to achieve the deed.
The "Amazonense de Jiu Jitsu" is one of the sport's largest competitions, a tournament that brings over 3500 athletes to the mats in a state that has produced some of the sport's biggest stars. Names such as Saulo and Xande Ribeiro, Ronaldo "Jacaré" Souza, Bibiano Fernandes, Ary Farias, Fernando Vieira and countless other world champions.
At the Amazonas State Championship, the Canadian cruised through the opposition earning a 42 point lead against his very first opponent, going on to submit his way to the final. In his last match Jake faced an up and coming black belt in Eduardo Paiva, who Mackenzie also submitted for the gold medal.
Though incredible, Jake's achievements are a combination of sweet and sour. It is a joy to follow the journey of a likeable young athlete, with a ton of talent who has been conquering the world on his own, completely challenging the life laid out to him by destiny thanks to jiu jitsu. On the other hand, it is a shame to see these great accomplishments lacking the resonance they deserve in the sport. A clear sign of how the media is failing to showcase Brazil and its grapplers, a country still living, breathing and producing the largest amount of world champions in jiu jitsu.
So in an unprecedented turn of events, the Canadian Jake Mackenzie has become somewhat of a portrait of Brazil's jiu jitsu. Record breaking, technical, undeniable and deserving of our attention.