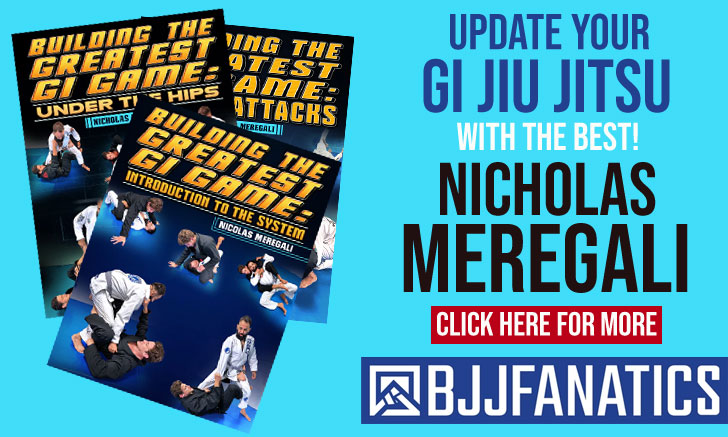 Gabriel Ribeiro is a Brazilian Jiu Jitsu black belt under Master Carlos Henrique, under whom he graduated in 2010. A team member of the Brazil 021 academy, Gabriel has medalled in prestigious Rio de Janeiro tournaments such as the Copa Conde Coma the Carlson Gracie Cup and the Gavazza Cup.
Gabriel Ribeiro in Detail
Full Name: Gabriel Ribeiro de Farias
Lineage: Mitsuyo Maeda > Carlos Gracie > Helio Gracie > Francisco Mansur > Carlos Henrique > Gabriel Ribeiro
Main Achievements:
Cyclone Cup "Monte Libano JJ" Champion

Henrique/Saporito Cup Champion (1999 blue belt)

2nd Copa Conde Coma (2010 black belt – FJJR)
2nd Carlson Gracie Cup – Circuit (2010 brown belt – FJJR)
2nd Cyclone Cup "União dos Mestres" (1999)
2nd Red Nose Open
2nd VII Gavazza Cup (purple belt)
Team/Association: Brazil 021
Gabriel Ribeiro Biography
Gabriel Ribeiro was born on the 3rd of February, 1981 in Rio de Janeiro Brazil. Gabriel had trained a reasonable amount of stand-up martial arts, namely Karate and Thai Boxing before entering the realm of Jiu Jitsu. This happened when he was 17 years old mainly due to the strong presence of Royce Gracie in the UFC and as well as the influence of a good friend who trained grappling already.
Carlos Henrique Rosa Silva was Gabriel Ribeiro's first coach and it was him that took him from white to black belt, the latest of which, he received on the 2nd of Ocbober 2010.