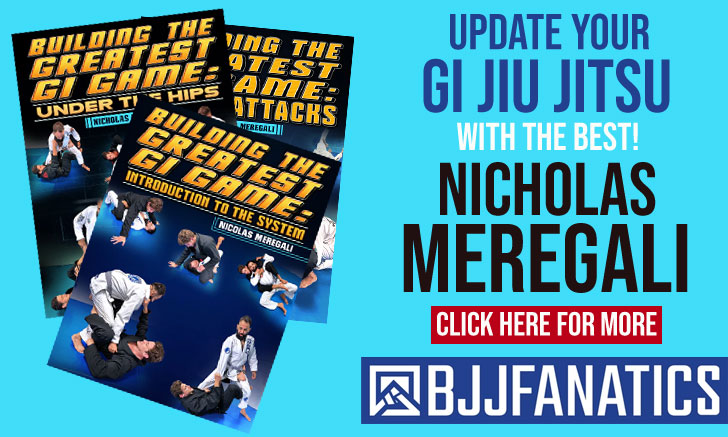 Another fantastic year of jiu jitsu as the Jiu Jitsu European Open gets the ball rolling for IBJJF's busy calendar. The first major tournament of the year is taking place in Lisbon, Portugal, having started on the 21st of January (finishes on the 25th of January 2015).
Check here the live action, straight from the IBJJF channel. The European jiu jitsu championship is regarded as the 4th most important event in the IBJJF calendar, jiu jitsu's most recognized federation, and will have some of the top talent of the grappling world competing in a 3400 plus competitor list.
For BJJ Heroes European Open Predictions, press here.
BJJ European Championship Live Stream