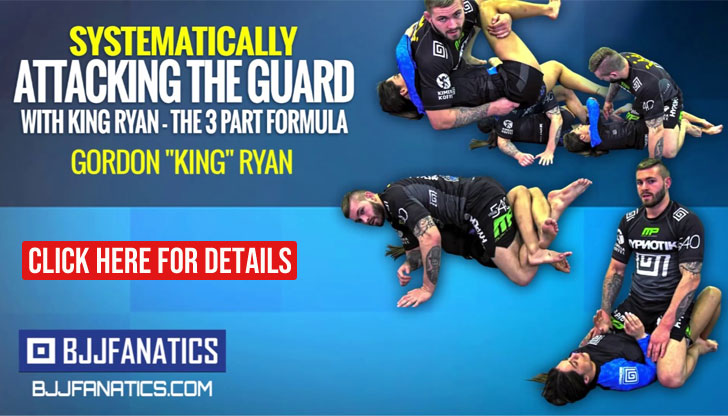 Thiago Rogerio dos Santos is a Brazilian Jiu Jitsu black belt under André "Negão" Terencio and one of the main instructors at the Brasil 021 team. Though Thiago is an instructor at Brasil 021, he also competes having achieved some important titles such as the Niteroi state championship and a bronze medal at the New York Open.
Thiago dos Santos in Detail
Full Name: Thiago Rogério dos Santos Silva
Nickname: "Boquinha" (Small Mouth) this was given to Thiago because his older brother was called "Bocão" (Big Mouth). Thiago is also called "Sorriso" (Smile) because he is always laughing.
Lineage: Mitsuyo Maeda > Carlos Gracie > Helio Gracie > Francisco Mansur > Carlos Henrique > André "Negão" > Thiago dos Santos
Main Achievements:
Niteroi State Champion (2002 open weight)
Buzios Arena Cup (2002)
Brazilian Beginners Champion (2001)
New York Open Bronze Medal (2010)
Weight Division: Peso Pesado (94kg/207lbs)
Favourite Position/Technique: Americana
Team/Association: Brasil 021
Thiago Rogerio dos Santos Biography
Thiago Rogerio dos Santos was born on the 28th of July, 1982. He started training Jiu Jitsu to get into shape and due to his brother's influence. Unfortunately his brother (Bocão) passed away only one month after Thiago started training, but dos Santos did not give up and he swore he would make his brother proud and one day he would become a black belt.
Thiago had trained many other sports growing up, including Football (Soccer) and Tae Kwon Do, he enjoyed the sporting life so much that he decided to study Physical Education at the university.
In Brazilian Jiu Jitsu, Thiago Rogerio only trained under the Brasil 021 banner (something that does not occur often in current times). He was awarded all belts by master Andre Terencio, including his black belt which he received on April 2010.