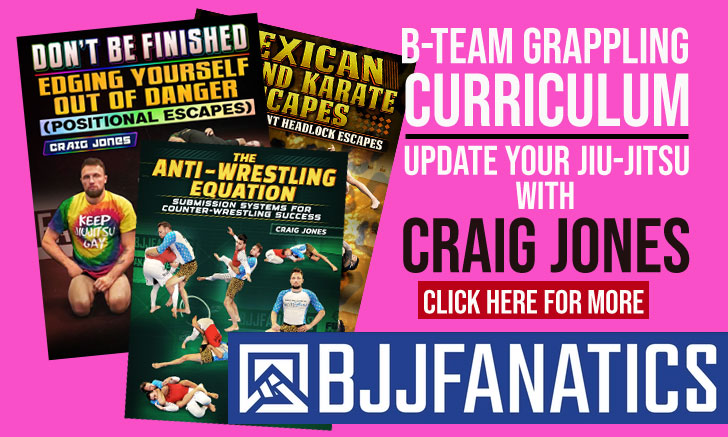 João Zeferino is a Brazilian jiu jitsu black belt under Alexandre de Souza of the Gracie Floripa academy, being an accomplished competitor with medals at tournaments such as the CBJJE world champioships, the Brazilian Nationals as well as the Sul Brasileiro. Zeferino also competed in mixed martial arts (MMA)
João Zeferino Jiu Jitsu
Lineage: Mitsuyo Maeda > Carlos Gracie > Helio Gracie > Rolls Gracie > Crolin Gracie > Alexandre de Souza > Joao Zeferino
Main Achievements (BJJ/MMA):
World Cup Champion (CBJJE 2008
Brazilian Nationals Silver Medallist (2008)
South Brazil Champion (2007, 2008)
South Brazil Open Weight Silver Medallist (2008, 2010)
UKC-MMA Champion
Atlas Fight Champion (MMA)
UEP – Battle by the Bay – Alabama Champion
Weight Division: Meio Pesado (Medium Heavyweight) – 88Kg
Favourite Technique/Position: Closed Guard Armbar
Team/Association: Gracie – Floripa
João Zeferino Biography
Joao Zeferino was born on the 15th of January 1986 in Florianopolis, Santa Catarina State, Brazil.
He started training Jiu Jitsu in 2002 when he was 16 years old at "Ataque Duplo" academy were he stayed until he was a purple belt. In 2005 he moved to train with Claudio Arrais with whom he stayed for one year. In 2006 he moved to the stronger team in Gracie Barra, a team led by one of the best in in Floripa, Alexandre de Souza.
Joao also picked up boxing to prepare for MMA. He trains in Yoga and Judo to help in his Mixed Martial Arts career.


Joao Zeferino Highlight



Zeferino vs Bruno Amorim