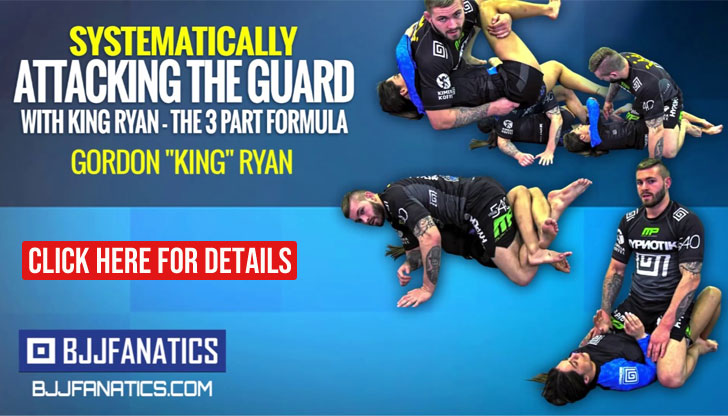 Considered to be one of the top grappling coaches in Japan, Mitsuyoshi Hayakawa is a Brazilian Jiu Jitsu black belt under Master Alexandre Paiva, an achievement accomplished in 2002. Mitsuyoshi Hayakawa is also the leader of the famous Tri-Force academy in Tokyo, Japan, an academy he founded in 2004.
Mitsuyoshi Hayakawa Jiu Jitsu
Full Name: Mitsuyoshi Hayakawa
Nickname: N/A
Lineage: Mitsuyo Maeda > Carlos Gracie > Helio Gracie > Rolls Gracie > Romero Cavalcanti > Alexandre Paiva > Mitsuyoshi Hayakawa
Main Achievements:
All Japan Champion (1998, 1999, 2002)
Rio de Janeiro State Champion (2002)
Favourite Position/Technique: Guard
Weight Division: Peso Pena (70kg/154lbs)
Team/Association: Tri-Force
Mitsuyoshi Hayakawa Biography
Mitsuyoshi Hayakawa was born on the 21st of September, 1975 in Toshima-ku, Tokio, Japan. With no previous martial arts training, Mitsuyoshi started practicing Jiu Jitsu in 1996 under Naoyuki Taira. Hayakawa became very interested in BJJ training every chance he could and eventually becoming one of the main competitors in Japan (winning the All Japan Open 2 years straight).
In 2000 Mitsuyoshi Hayakawa took it upon himself to start travelling abroad (namely to Brazil) to compete and train. He became a member of the Alliance academy in Rio de Janeiro, competing for Master "Gigi" (Alexandre Paiva), eventually earning his black belt from Paiva on November 2002 and becoming the first Japanese to earn a black belt under the prestigious master.
Upon his return, in 2004, Hayakawa founded the now famous Tri-Force academy, fulfilling his dream of teaching BJJ for a living.