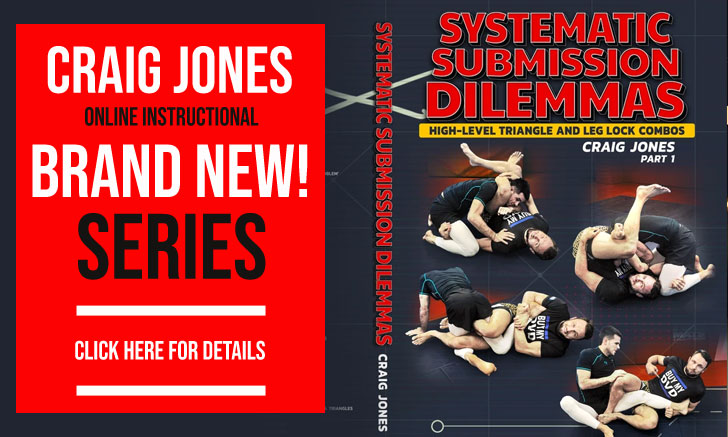 Mario Reis is a top Brazilian Jiu Jitsu competitor in the featherweight division. This fighter from the South of Brazil has won numerous competitions such as the World Championship, the World Cup and many other important tourneys. Reis is also famed for his aggressive style either playing guard or passing and is seen as one of the most entertaining fighters of the division.
Mario Reis Jiu Jitsu
Full Name: Mario Sergio Names Reis
Nickname: n/a
Lineage: Mitsuyo Maeda > Carlos Gracie > Helio Gracie > Alvaro Barreto > Sylvio Behring > Mario Reis
Main Achievements:
World Champion (2000 blue belt, 2002 brown belt, 2003 black belt, 2004)
World Cup Champion (2002 brown belt, 2003 black belt – CBJJO)
World Cup Champion (2008, 2010 – CBJJE)
Pan American Champion (2014, 2005)
European Champion (2009, 2006 – open weight)
Brazilian National Champion (2002 brown belt)
World Silver Medallist (2005, 2006, 2007)
Pan American Silver Medallist (2006, 2007, 2009)
World Bronze Medallist (2008, 2009, 2010, 2014)
Weight Division: Pena – Featherweight (70kg/154lbs)
Favourite Position/Technique: Triangle
Association/Team: Alliance (formerly BTT, Winner-Behring and Gracie Barra)
Mario Reis Biography
Mario Reis is a Gaúcho (person born in the South of Brazil), from Porto Alegre. He started training Jiu Jitsu with legendary "Zé" Mario Sperry, reaching the blue and purple belts under Sperry's tuition. In the process of becoming one of the biggest BJJ prospects to have come out of Porto Alegre, Mario met Fabricio Werdum. The pair became very close and with their friendship tightening, Reis decided to move to Werdum's team and began learning from Sylvio Behring. Reis was graduated a black belt by the Behring in 2003 winning both World titles (world championship and world cup) in the black belt division, being the first black belt to achieve this deed. He also managed to submit two BJJ legends in the process, Fredson Paixao and Alexandre "Soca".
It was in 2006 that Mario Reis first came to Europe to deliver a few seminars in Spain and Holand, helped by his good friend Fabricio Werdum who helped him establish the right contacts. He has since settled a few schools in the old continent, namely in England and in Spain.
Mario Reis returned to Brazilian Top Team, but in July 2006 he settled at Gracie Barra, a union that was promoted by Mario's sponsor. It was also in 2006 that Mario Reis was scouted by Price Fighting Championships promoters to be a part of the MMA organization's roster, though the invitation was denied by Mario who preferred to keep his focus on Jiu Jitsu. More recently, Mario Reis moved to the Alliance team.
Mario Reis Grappling Record
58 WINS
BY POINTS


BY ADVANTAGES




BY SUBMISSION




BY DECISION




BY PENALTIES




BY DQ



26 SUBMISSIONS WINS
#fad11b
Choke from back
8
2
#224aba
Baseball choke
4
1
24 LOSSES
BY POINTS


BY ADVANTAGES




BY SUBMISSION




BY DECISION




BY PENALTIES




BY DQ



8 SUBMISSIONS LOSSES
#214eb8
Bow and arrow
25
2
#86e620
Choke from back
25
2
Mario Reis Fight History
Mario Reis vs Yuki Nakai

Mario Reis vs Rany Yahya