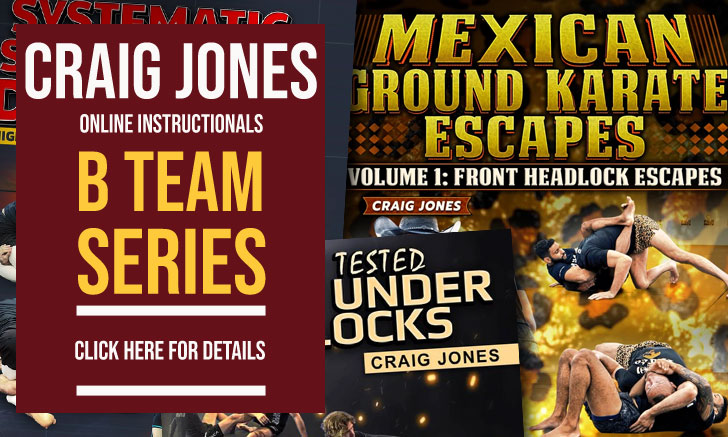 Muzio de Angelis is a respected Jiu Jitsu black belt and one of the most recognized referee's inside the International Brazilian Jiu Jitsu Federation (CBJJ/IBJJ). Muzio is also one of the leaders of the Brasa Clube de Jiu Jitu, one of the top academies in the sport, being a successful instructor with tens of black belts under his guidance.
Muzio de Angelis Jiu Jitsu
Full Name: Muzio Bruno de Angelis
Lineage: Mitsuyo Maeda > Carlos Gracie > Helio Gracie > Rolls Gracie > Romero Cavalcanti > Roberto Traven > Muzio de Angelis
Main Achievements in BJJ:
Brazilian Jiu Jitsu Champion (brown belt)
2x Internacional de Masters e Seniors Champion (2008, 2003)
4x State Champion
3x Brazilian National Silver Medallist (2005, 2004, 2008)
Pan American Bronze Medallist (2000)
Weight Division: Meio Pesado – Medium Heavyweight (88,300kg)
Favourite Technique: Omoplata and Relógio (Clock Choke)
Team/Association: Brasa Clube de Jiu Jitu
Muzio de Angelis Biography
Muzio de Angelis was born on the 25th of April 1972, in Rio de Janeiro – Brazil. Muzio's contact with the "arte suave" also known as Brazilian Jiu Jitsu came very early in life. Muzio's father, Pierino de Angelis – a black belt under Gracie Jiu Jitsu legend Joao Alvaro Barreto, started teaching him from age 5 and continued throughout the ranks awarding young Muzio all his belts up to blue.
De Angelis was awarded his purple belt by Sylvio Behring moving on to the illustrious Alliance, teaming up with Roberto Traven at the famous "Academia Strike". In 1992 Muzio also started training his own team on the side, at the "Academia Corpo Quatro", two years later he received his black belt from Traven.
The frienship between Roberto Traven and Muzio de Angelis grew strong, and when the "Academia Strike" closed it's doors in 1997, they decided to open up an school together, the "Academia Traven & Muzio". The academy grew successfully and with Traven leaving to the United States a few years later, Muzio ran the academy on his own also with great results.
With the break up in the Alliance team in the early 2000's, Muzio helped form the new Brasa team, a team he helps manage together with many other historic figures such as Castello Branco, Felipe Costa, Octavio Couto, and a few others.
Muzio de Angelis vs Gustavo Vicente