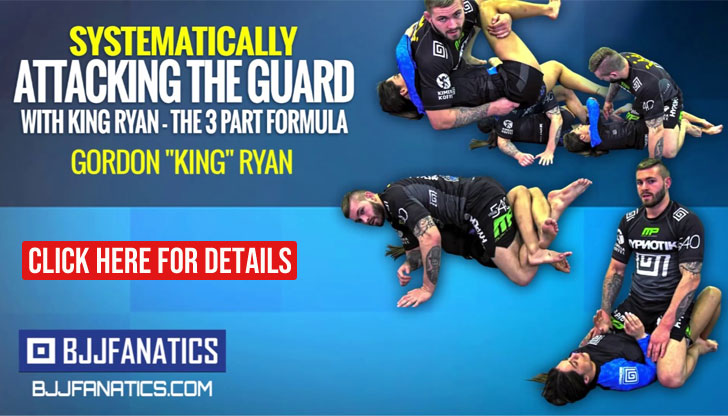 Wilson Reis is a Brazilian jiu jitsu black belt under Roberto Godoi, being one of the sport's most successful transitions to mixed martial arts (MMA). Wilson Reis conquered important medals in jiu jitsu, including a São Paulo state title (2004) and a world title (2004), before making the transition to MMA where Reis competed in important organizations such as EliteXC (bantamweight belt holder), Bellator and more recently the Ultimate Fighting Championship (UFC).
Wilson Reis Jiu Jitsu
Full Name: Wilson Reis Mont Alto Gonçalves
Nickname: n/a
Lineage: Mitsuyo Maeda > Carlos Gracie > Helio Gracie > Rickson Gracie > Marcelo Behring > Waldomiro Perez >Roberto Godoi > Wilson Reis
Main Achievements:
World Champion (2004 brown)
Copa Atlantica Champion (2007)
Arizona Open Champion (2007)
São Paulo State Champion (2004 brown)
Extreme Grappling Open Champion – Pro Division (2007)
Submission de Campos Champion (2006)
Grapplers Quest Champion (2006)
Brazilian National Championship 2nd Place (2002 purple, 2004 brown, 2005/2007 black)
World Championship 3rd Place (2003/2002 purple, 2001 junior blue)
Pan American Championship 3rd Place (2006)
Brazilian National Championship 3rd Place (2003 purple)
Favorite Position/Technique: Guard Passing (blitz)
Weight Division: Peso Pluma (64kg/141lbs)
Team/Association: G13
Wilson Reis Biography
Wilson Reis was born in Januaria, state of Minas Gerais – Brazil, on January 6, 1985, but moved to São Paulo as a toddler, where he grew up.
Wilson started martial arts at the age of 10, through kickboxing, influenced by the action movies of Jean Claude Van Damme's films and Bruce Lee. Wilson would grow fond of grappling a few months later, and started practising judo, also.
In judo Wilson had a preference for the ground. Sensing that he would enjoy more groundwork, Reis decided to add jiu jitsu to his routine, when he was 13 years old with coach Ernesto Luciano Bandeira.
Wilson made the G13 team in São Paulo his home, competing extensively for the famous academy, while earning all belts from Roberto Godoi – the team's founder and head figure. Reis' black belt was awarded by Godoi on the 10th of November 2004, and on that same day he moved to the United States to coach at a Philadelphia gym, who's owner was looking for a grappling instructor.
In the United States, Wilson Reis made a name for himself competing in No Gi tournaments around the Tri-State area & Delaware Valley, which ultimately led Wilson to compete in MMA, making his debut in 2007 at Extreme Challenge in New Jersey.
Wilson Reis [HELLO JAPAN] Highlight

Wilson Reis back-take from deep half-guard