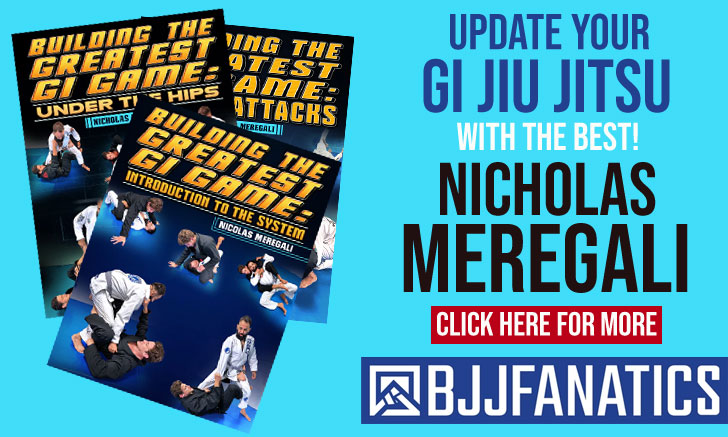 Yusuke Honma is a Japanese practitioner of Brazilian Jiu Jitsu, being a black belt under Yuki Nakai from the prestigious Paraestra academy, one of the first and finest BJJ institutions in Japan. Honma became a household name among the grappling community shortly after becoming the first Japanese practitioner to reach the final of an IBJJF World Championship in the adult male black belt division (2007), a deed he repeated the following year. In 2010 Yusuke Honma also launched himself into a professional MMA (mixed martial arts) career.
Yusuke Honma Jiu Jitsu
Full Name: Yusuke Honma
Lineage: Mitsuyo Maeda > Carlos Gracie Sr. > Carlos Gracie Junior > Yuki Nakai > Yusuke Honma
Main Achievements:
Asian Open Champion (2006)
Deep X champion (2007)
World Silver Medallist (2007, 2008)
World No-Gi Silver Medallist (2015)
World Bronze Medallist (2011)
Favourite Technique/Position: Butterfly Guard (Guarda de Gancho)
Weight Division: Peso Galo (57kg-126lbs)
Team/Association: Paraestra (Sapporo)
Yusuke Honma Biography
Yusuke Honma was born on the 19th of November, 1981 in Eniwa a city in Ishikari, Hokkaido – Japan. Though his interest always lied with mixed martial arts (MMA), he discovered Brazilian Jiu Jitsu on his sophomore year of high school and got hooked to the sport almost immediately.
Honma became a big name in the sport after reaching the final of the Mundial at black belt for the first time in 2007, being a massive underdog since no Japanese fighter had achieved such an honour. To reach the final he had to defeat one of the favourites to win the tournament, Daniel Otero, in an exciting backwards and forwards match that he won on the very last 30 seconds by way of sweep. He lost the final against Bruno Malfacine by submission, but displaying the perseverance that characterizes the Japanese spirit, he returned to the competition the following year reaching the final for the second time in a row. Honma would also lose that final though this time in a close match against Caio Terra (final score 6-4).
In 2010 Yusuke Honma made his highly anticipated professional MMA debut in the Shooto organization, against Isao Yoshida winning the fight with a quick guillotine choke on the first round.