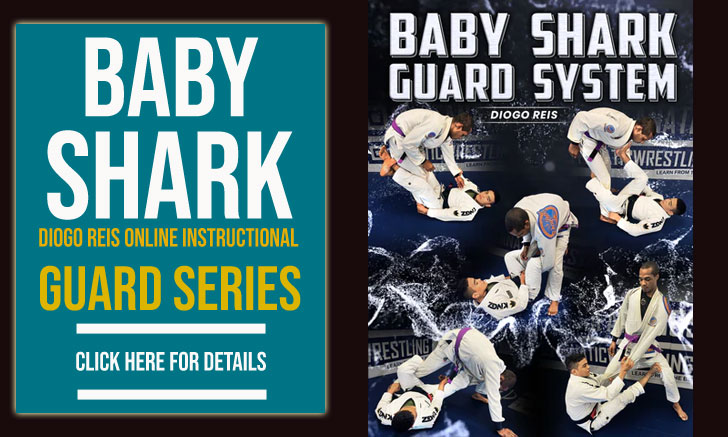 A busy schedule continues for ACB Jiu Jitsu in 2018 as the promotion is already finalizing the last details of their 13th superfight based event to be held on May 5th in Long Beach, California.
With huge clashes taking place including for the ultra-heavy, middle and light-featherweight titles, the Russian based combat sports organization will also be releasing the debut of one of the sport's most polarizing figures: Danaher Death Squad member Gordon Ryan, who will be facing Vinny Magalhães in the ultra-heavyweight division (+95 kilgrams / +209 pounds).
A former ADCC champion, Vinny's run with the ACB organization has not been a very positive one from a sporting perspective. With a record of 2-2, this will be Magalhães' chance of making a big come back in California.
Although all the matches on the card (so far) are with the gi, this will not be the young Jersey talent's time to compete in grappling pajamas just yet. Ryan and Magalhães shall be battling in no-gi under the promotion's rules – which does allow heel hooks, in case the reader is wondering.
Here is a glimpse of how ACBJJ's 13 Card so far is looking like thus far:
– Marcus Almeida "Buchecha" vs Joao Gabriel Rocha (title match 95+kg)
– Leandro Lo vs Gabriel Arges title fight (title match 85kg)
– Mikey Musumeci vs winner of Joao Miyao / Samir Chantre @ACB12 (title match 60kg)
– Vinny Magalhães vs Gordon Ryan (95+kg)
– AJ Sousa vs Romulo Barral (85kg)
– Yuri Simões vs Keenan Cornelius (95kg)
– Ricardo Evangelista vs Luiz Panza (95+kg)
– Lucas Rocha vs Edwin Najmi (75kg)
– Igor Silva vs Jackson Sousa (95kg)
– Isaac Doederlein vs Augusto Mendes (65kg)
– Joao Pedro "Somalia" vs Ary Farias (60kg)
– Nicollas Welker vs Bruno Frazatto (65kg)
– More to come.
In the meantime, April brings us ACB JJ 12. Another stacked event that will be worth your time. Check card for ACB 12 here.