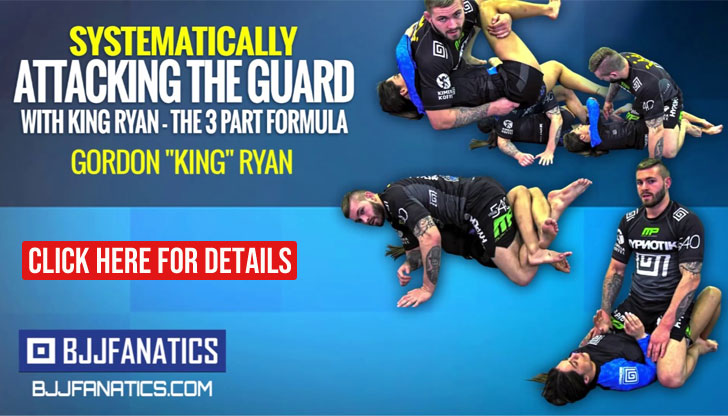 DECEMBER 22, 2023, earlier today the #1 submission grappling promotion, the ADCC (Abu Dhabi Combat Club), announced through the company's promoter, Mo Jassim, a two (2) year exclusivity deal with the largest combat sports platform on the planet, the UFC Fight Pass, which is a part of the UFC (Ultimate Fighting Championship) company. The deal will include over 40 ADCC events which will be streamed on UFC Fight Pass in 2023 and 2024, which will include ADCC opens, ADCC trials (qualifiers to the world tournament), and most importantly the big show in September 2024 Las Vegas, the main ADCC, also called the ADCC World Championship.
It has been known for some time that the UFC brand is investing in jiu-jitsu, currently streaming grappling promotions such as Polaris, EBI, Medusa, and the Fight Pass Invitational, and this is another major step taken by the combat sports juggernaut.
The 2022 ADCC tournament (check here) was a blockbuster event of epic proportions for the sport, one of the most watched grappling events of all time, both in the number of spectators that filled out the seats of the Thomas & Mack Center Arena and in streaming views. Now, with the support of a large platform such as the UFC and with the incredible infrastructure that comes with such a deal, fans of the sport should expect an even bigger 2024 ADCC.
On his personal Instagram, promoter Mo Jassim wrote:
"Honored to say that ADCC has entered an exclusive 2-year deal with UFC Fight Pass. There will be over 40 ADCC events steamed on UFC fight pass through 2024, including ADCC opens , ADCC trials, and ADCC 2024 in Las Vegas.
6 years ago was my first ADCC event and to see how far and how fast we have come since then feels awesome. With that said, I will never be satisfied and will dedicate myself fully to ADCC to show the masses how beautiful our art is, I won't let anyone down."
View this post on Instagram