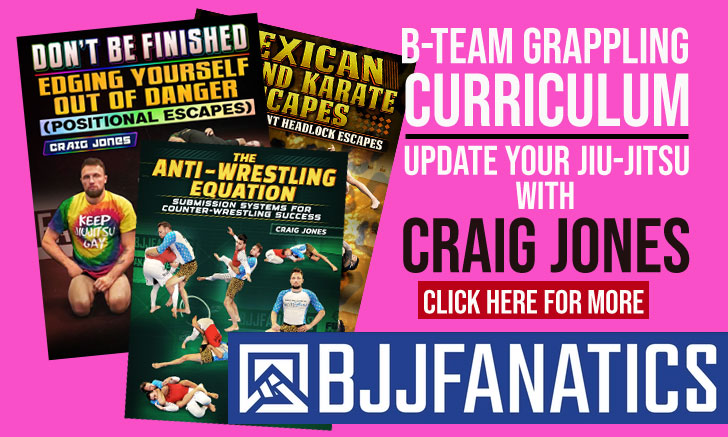 One of the top promotions in jiu jitsu's professional circuit – Copa Podio is setting up their heavyweight Grand Prix for 2017. The event's most well known tradition is that of uncovering rising brown belts and pairing them with the cream of the crop of the black belt division, a process that has unveiled an incredible amount of talent in which you may include Keenan Cornelius, Victor Honório, Joao Gabriel Rocha, Espen Mathiesen and many more.
For the imminent heavyweight Grand Prix, the #1 brown belt seed is already taken, it will be handed to the finalist of the last show – Fellippe Andrew. But there are two spots and in trying to decide who will take the remaining vacancy Copa Podio is organising a special event on November 12 (this weekend) – the Iron Brown Belt.
The Iron Brown belt will gather 4 of the world's toughest athletes in this weight and belt class, who will compete against each other for that #2 seed in the final CP groups. The athletes will compete against each other, round after round until 1 of them reaches 4 victories.
Iron Brown Belt Challengers
Stream: fighteria.tv
KAYNAN DUARTE (Atos)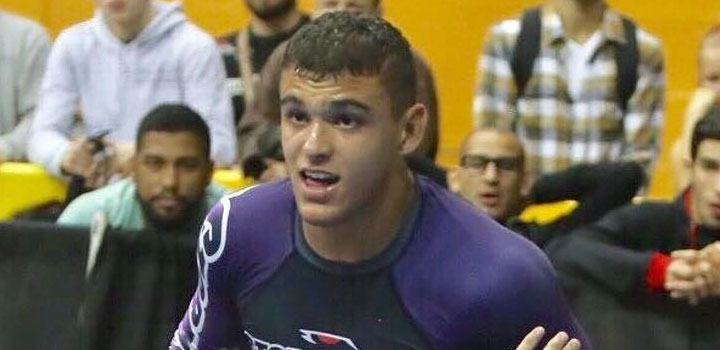 The new poster boy for the Atos academy is Kaynan Duarte, who revealed himself in 2017 as a purple belt by conquering the ADCC trials in Rio de Janeiro. Since this incredible achievement, Duarte has cemented himself as one of the future key players of the sport.
A World, No-Gi Worlds and Pans Champion (double) gold medalist as a purple belt, Duarte is set to continue his path to BJJ stardom and Copa Podio would be a huge stepping stone in the young athlete's career aspirations. Expect him to come very prepared and share the favouritism for the Iron Brown Belt with Victor Hugo.
FELLIPE TROVO (Ushirobira JJ)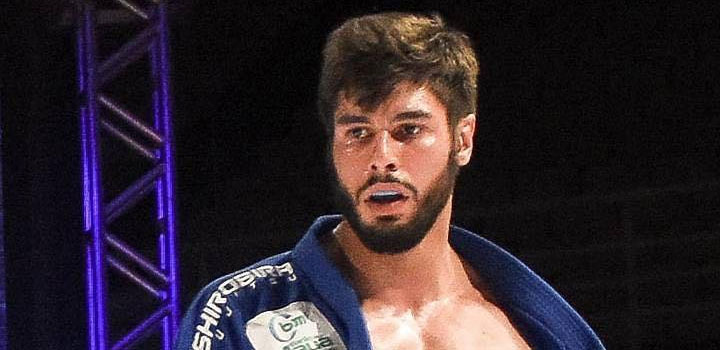 The most experienced brown belt on the show this weekend is the battled tested Trovo, who has competed in this class for at least two years. Belt experience aside, Trovo is also a repeat offender in Copa Podio, an event he has competed in on three occasions.
A very crafty guard player, flexible, technical, strong and experienced Trovo's only kink in the armour is that he doesn't train regularly with the same level of training partners as some of the other athletes on this roster.
VICTOR HUGO (Ribeiro JJ)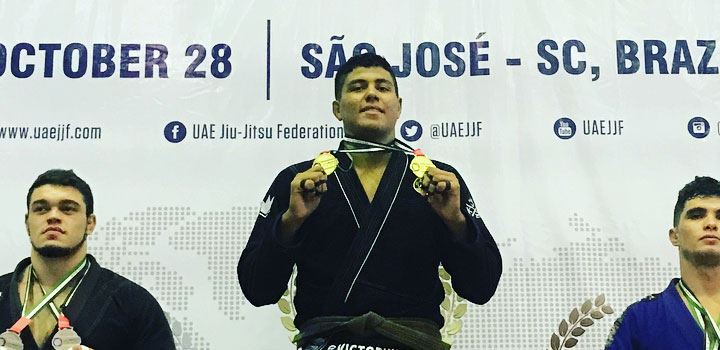 Another future star of the sport is 6 Blades hot prospect Victor Hugo, student of the Ribeiro brothers (Saulo and Xande). Victor had an amazing purple belt career, conquering the Brazilian Nationals, the Worlds and Pans.
A perfect example of talent and hard work, Hugo has a 'back to basics' style of play with a very strong mind and great movement for a big guy. He is one of the strongest candidates to the Copa Podio vacancy on display at the Iron Brown Belt Challenge.
FÁBIO 'KAMIKASE' ALANO (Alliance – Mário Reis)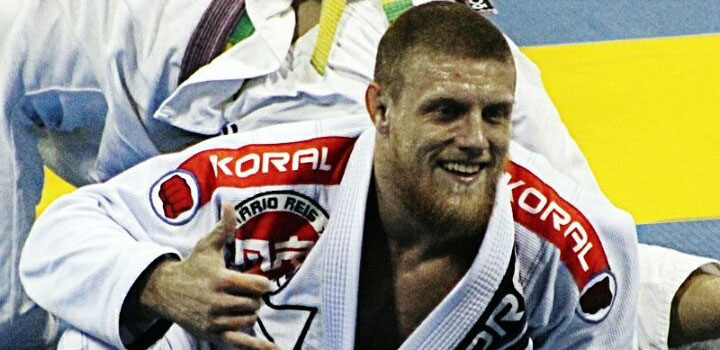 A student of Mário Reis, Kamikase is part of an elite group of athletes currently being produced in Mario's Porto Alegre based academy, from which we've seen several world champions come out. This includes Monique Elias, Nicholas Meregali and Joao Paulo Neto.
Having recently been promoted to brown belt – after a silver medal at the IBJJF Worlds in June, Fábio Angnes Alano is being pointed as the next big thing from the camp. A claim he will be trying to materialise this weekend at the Iron Brown Belt Challenge.