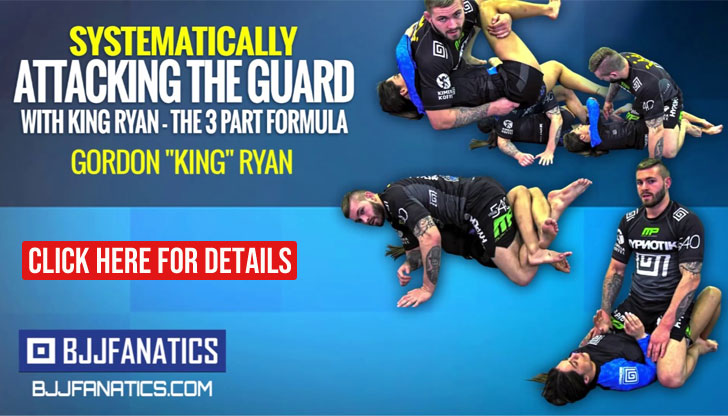 You shall create beauty not to excite the senses, but to give sustenance to the soul. ― Gabriela Mistral
Chile is often called "The Land of Poets" due to its highly valued poetry tradition, but since 2004 a man by the name of Andreas Perez has been working hard to sway a few of those creative minds to grappling, particularly jiu jitsu.
Perez' became interested in jiu jitsu around 2003, but living in a country with no custom in this martial art, he found himself with very limited sources from which to learn. His solution was to "harass" a few well respected jiu jitsu figures through the internet, in the hope that someone could provide a workshop in Chile. Luckily for him one man replied, Mestre Dan – founder of the COHAB academy.
In 2004 Dan visited Chile for the first time, bringing with him a high standard of jiu jitsu, a standard that has produced grapplers such as Sergio Moraes, Dimitrius Souza, Guilherme Augusto and many others from his COHAB academy in the Sao Paulo area of Brazil. In his first visit to Chile Dan dropped the first seed on the soil of a project that has been harvesting more grapplers with every year that passes by.
Since that initial workshop, Everdan Olegário (Mestre Dan), has carried on visiting the South American territory up to 3 times per year to incentivize and help guide Perez', who himself has since become an affiliate of the COHAB academy. Andreas Perez has also visited Brazil on numerous occasions, competing extensively and earning himself a black belt under Olegário.
The growth of jiu jitsu in the country has been remarkable in the past few years, with COHAB reaching over 400 students, spread throughout an affiliate network with hubs in Viña del Mar, Copiapó and Punta Arenas, for which Everdan and Andreas have had the valuable help of black belts Vitor Soto and Hansel Bermúdez.
With a lack of experience due to a shortage of tournaments in Chile, the team has not yet retrieved important international titles. But the group has been consistently bringing an ever growing team to the main competitions in the Brazilian jiu jitsu calendar, having just last weekend medalled three athletes in the IBJJF South American Jiu Jitsu Championship: Melissa Ubal, Tamara Valenzuela and Stephan Wiegold.
The success of the COHAB project in Chile has now opened the doors to other academies who have since seen the potential in the nation and settled their own affiliates; expanding the jiu jitsu universe. Chile now has the support of teams such as PSLPB Cicero Costha, Ryan Gracie Academy or Gracie Humaita, but many more will come.