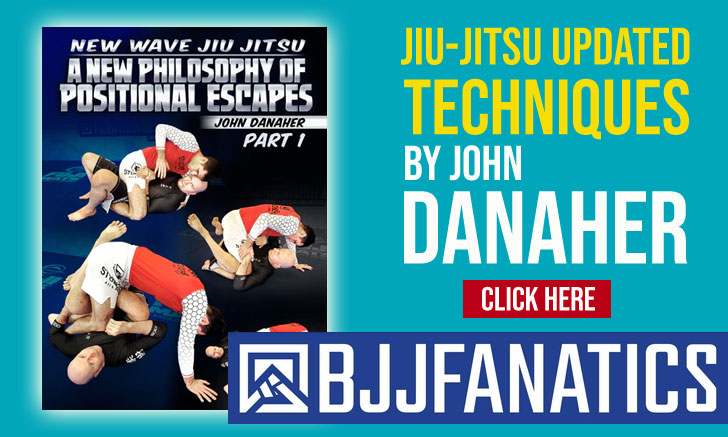 Brazilian jiu jitsu legend Marcelo Garcia just made public his decision of suspending two of his most accomplished students from his New York gym: Dillon Danis and Mansher "Munch" Khera. In a 16-minute heartfelt video (bottom of page), Garcia explained his reasons for asking his black belts to "take some time off from the academy and refocus".
The decision seems to have come after a few internal quarrels, which have been brewing for some time inside the gym, with the latest events taking place while Marcelo was away in Brazil caring for his father's health.
During his explanation, the historic competitor and coach mentioned that his values and the way he carries himself in life are in direct relation to what he hopes to see from his students: "Sometimes you are up, sometimes you are down and you need a positive energy to receive positivity in return (…) if you care for people, people will care for you" Garcia said on the video, going on to mention that "I realise some people aren't focusing on this, they are focusing on social media. Things that are not important, and they have forced me to make a decision."
Garcia explains that he decided to ask Munch and Dillon to "take some time off" and "refocus" after consulting with coaches Paul Schreiner and Bernardo Faria. Marcelo also mentioned how the harsh times he has had with his personal life over the past few years may have been at the root of the problem, since he "hasn't been as present as he could have been. This has made a few students get out of control." which he feels responsible for.
"I don't kick people out. I really don't want to do that. I told them to take some time off, figure out, one day if they have a better thought, they come here and I'll be here and we'll talk."
Full Video Below