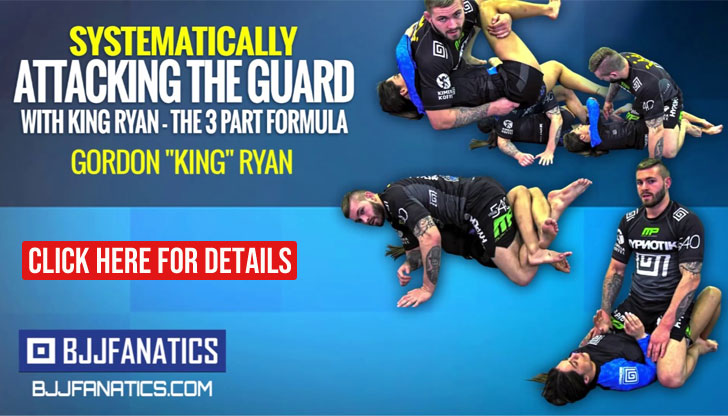 FIVE Grappling appeared over one year ago as the new face in jiu jitsu, their tournaments were well run, professional and had the support of big names in the sport such as Rafael Lovato Junior, Jackson Sousa, James Puopolo, Mackenzie Dern, Keenan Cornelius, to name a few. Though the organization seemed to have the wind in their sales, the competitions for 2015 have since slowed down due to the poor health condition of one of FIVE's most valuable executives.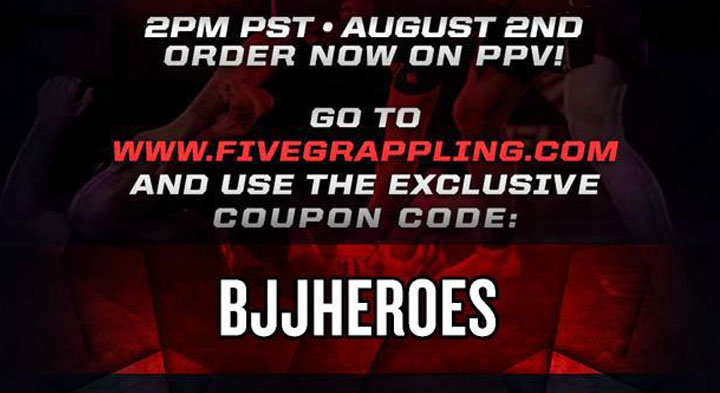 Having wrestled with this momentary and unexpected adversity, FIVE Grappling is now gearing up to lead the sport of Brazilian jiu jitsu on to a great new adventure. Professionalization, an idea that seems to be spreading like wildfire, being embraced by many strong promotions and media companies.
To start this new project, FIVE is kicking off with "Super League" a star studded event with high level grapplers and both men and women's divisions, who will be competing for a final prize of US $10,000 each.
Taking place on the 2nd of August, 2015, the first edition of the FIVE Super League will be streamed to the world directly from the famous Studio 540 in Solana Beach, California, a space owned by jiu jitsu black belt Robert Zeps. It will feature 8 men and 8 women in the professional league, as well as exciting superfights with some of the sport's top prospects. See below the competitor list of this stacked card.
FIVE Super League August 2, 2015 Fight Card
SUPER FIGHTS:
FIVE SUPER LEAGUE: Open Weight No Gi Men's Division
Prize Money: 1st $10,000, 2nd $5000, 3rd $2500.00 4th $1000.00
Competitor List:
1. James Puopolo (RIBEIRO JJ)
2. Bruno Bastos (BRUNO BASTOS)
3. Joao Assis (CHECKMAT)
4. Lucas Rocha (GRACIE BARRA)
5. Tim Spriggs (TLI)
6. Yuri Simoes (CTBJJA)
7. Hector Lombard (ATT)
8. Abraham Marte (GFT)
FIVE SUPER LEAGUE: 145lbs Gi Women's Division
Prize Money: 1st $10,000, 2nd $5000, 3rd $2500.00 4th $1000.00
Competitor List:
1. Chelsea Lea (ATOS)
2. Leanna Dittrich (FIGHT SPORTS)
3. Luiza Monteiro (CICERO COSTHA)
4. Mackenzie Dern (GRACIE HUMAITA)
5. Nyjah Easton (TLI)
6. Tammi Musumeci (ATT)
7. Fabiana Borges (GRACIE BARRA)
8. Karen Antunes (CHECKMAT)
For more information and to purchase the stream of the event, please refer to: fivegrappling.com