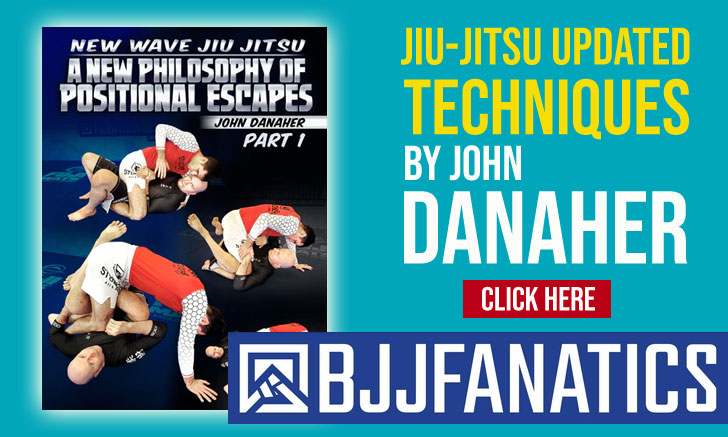 This weekend, April 1st, 2023, marks the return of GrappleFest to the pro circuit. This will be the 15th edition of a show that is widely recognized as one of the top grappling promotions in Europe, whose production is based in Liverpool, England.
The main card of the show will feature John Danaher's rising pupil, Luke Griffith who will battle with one of the most accomplished grapplers in Europe. Veteran ADCC athlete Santeri Lilius. Also on the card is the always-entertaining Keith Krikorian of 10th Planet vs Ireland's Sam McNally, one of the breakthrough competitors in last year's ADCC tournament.
Other athletes on this card that may not yet be under your radar (but definitely should) are Shay Montague, Daniel Groot, Dan Manasoiu, Rosa Walsh, Ellis Younger, Brad Schneider, to name a few.
You can purchase the PPV here.
MAIN CARD
Luke Griffith (New Wave) v Santeri Lilius (Lilius Barnett) u100kgs title
Keith Krikorian (10thP) v Sam McNally (Essential JJ) u70kgs title
Shay Montague (ECJJ) v Daniel DeGroot (Haven BJJ) u65kgs title
Dan Manasoiu (New Wave) v Mark MacQueen (MNJJ) Open Weight
Rosa Walsh (Pedigo) v Hayley Carter (RGA Bucks) u70kgs
Chris Wojcik (Serafin JJ) v Ellis Younger (NEJJ) u80kgs
Ben Dyson (Kuzushi) v Brad Schneider (Pedigo) u93kgs
Danielle Tighe (Elite JJ) v Jessika Torttila (Sigma JJ) u70kgs
Adam Ellis (ARJJ) v Dave Weston (Black Country JJ) u100kgs
Kaya Rudolph (B-Team) v Luke Johnson (Next Gen) u90kgs
Jack Tyley (10thP) v Harry Mcknight (Trident) u80kgs
Jake Goldthorpe (AVT) v Sam Teague (RGA Dubai) u65kgs
Melissa Hill (Royal JJ) v Taylor Ellis (Kevin Williams JJ) u60kgs