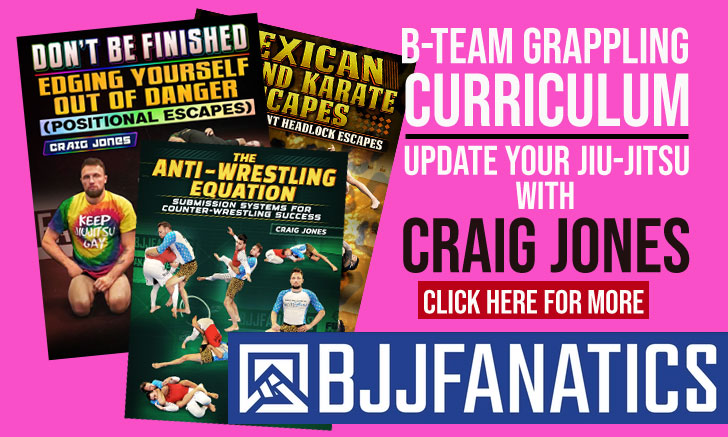 Set for January 29, 2021, in Miami – Florida is the 162nd event of the Fight 2 Win promotion. The busiest organization in professional jiu-jitsu with a history of breaking down barriers.
After becoming the first jiu-jitsu promotion to set a female main event back in 2016 (F2W 4) with Mackenzie Dern vs Rosie Snow, Fight 2 Win is now launching its first all-female card, one that will headline the current top two middleweights in the world, namely 3x IBJJF World Champion Ana Carolina Vieira and 2020 double Pan American gold medalist Rafaela Guedes, in what is, arguably, the most anticipated match-up in women's jiu-jitsu right now.
Also on the card will be the guard player's dream clash that is Tubby Alequin versus Nathalie Ribeiro – A bout that has all the attributes for a Fight Of The Night in the making. Both like to submit and both like to push the pace, huge match-up!
Not stopping here, Fight 2 Win 162 is also offering a "Legends Collide" style bout between Luanna Alzuguir and Hannette Staack who, combined, have 10 IBJJF adult, black belt world titles, and 4 ADCC gold medals between them. Two different styles at played by masterful grapplers in another unmissable clash.
Making the most of the event's Miami location, F2W is also adding an army of local Fight Sports athletes to this card, with the team being the most represented by a mile. On the black belt matches alone, we will see 6 FS representatives out of 10 matches. A great line-up very worthy of watching tomorrow.
– Ana Carolina Vieira vs Rafaela Guedes
– Tubby Alequin vs Nathalie Ribeiro
– Hannette Staack vs Luanna Alzuguir
– Talita Alencar vs Gabrielle McComb
– Maggie Grindatti vs Erin Herle
– Fiona Watson vs Mariana Dias
– Ana Nascimento vs Liz Exell
– Pamela Boveda vs Yani Reyes
– Jessica Rodriguez vs Sofia Amarante
– Tara White vs Elizabeth Mitrović
– Brittney Olinda Elkin vs Stefanie Leigh Kopacz
– Sharon Alsup Emde vs Madeline B Kahan
– Katherine Hastings vs Joy Pendell Felkins
– Miranda Galbán vs Samantha Currier
– Anna Hyvarinen vs Amber Agee
– Vanessa Arango vs Mo Black
– Christina Zynko vs Jackie Reyes
– Geovana Southgate vs Caitlyn Rittenhouse
– Stephanie Lee vs Bridgid Johnson
– Jasmine Rocha vs Sheree Kerns
– Nicole Sinanan vs Florayne Rosario
– Yasmeen Granados vs Abbigayle Tetterton
– Mara Romero Borella vs Brianne Robertson
– Catherine Transleau vs Cathryn Ivy
– Nicole Matthew vs Ana Mayordomo García
– Jessica Borrell vs Dana Stein