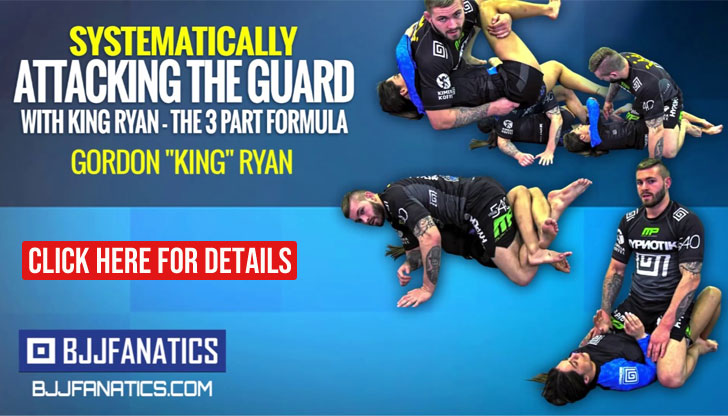 FEBRUARY 07, 2017 and we finally have the full schedule for Copa Podio's 5th Lightweight (LW) Grand Prix (GP). The project started by Brazilian entrepreneur Jeferson Maycá in 2011 was a pioneer and a catalyst for the current boom in jiu jitsu's professional stream, and is today one of the best at delivering high level grappling and entertainment.
Screening on the 18th of February, the Copa Podio V will be broadcast through a brand new website named Fighteria (fighteria.tv), built solely with the purpose of hosting CP content.
For a better understanding of what will go down at the event, check the description of the Lightweight GP, while for the schedule for all the action check below:
COPA PODIO 77KG GRAND PRIX GROUPS
GREEN GROUP
Diego Borges (Zenith – Manaus, BRA)
Hugo Marques (Soul Fighters – Rio de Janeiro, BRA)
Espen Mathiesen (Kimura/Nova Uniao – Egersund, NOR)
Renato Canuto (Zenith – São Vicente, BRA)
Pedro Paquito (Focus – Porto, POR)
YELLOW GROUP
Delson Pé-de-Chumbo (Clube Pitbull – Teresópolis, BRA)
Celsinho Venícius (Ryan Gracie JJ – São Paulo, BRA)
Isaque Bahiense (Alliance – São Paulo, BRA)
Michael Liera (Atos – San Diego, USA)
Wellington Alemão (NS Brotherhood – São Paulo, BRA)
DATE: 18 February 2017 (Saturday)
VENUE: Ginásio do Clube Sírio
ADDRESS: 1 Ceci Street, Planalto Paulista – São Paulo
STARTS BRA TIME: 20:00
STARTS USA EC TIME: 17:00
STARTS USA WC TIME: 14:00
STARTS EUROPE/LONDON TIME: 22:00
STREAM:
fighteria.tv
All following time scales according to Brazilian time, please adapt you your time zone accordingly:
Athlete presentation: 20:00
Team Challenge Vikings vs Kangaroos (8 minute matches): 20:10
Eirin Cathrine (NOR) X Hope Douglass (AUS) @ 66kg
Eirik Gulbrandsen (NOR) X Max de Been (AUS) @ 70 kg
Nic Ruben (NOR) X William Dias (AUS) @ 82 kg
77KG Grand Prix Groups (6 minute matches): 20:40
1st Round of Lightweight GP (4 matches): 20:40
2nd Round of Lightweight GP (4 matches): 21:10
3rd Round of Lightweight GP (4 matches): 21:40
4th Round of Lightweight GP (4 matches): 22:10
5th Round of Lightweight GP (4 matches): 22:40
NO-GI Challenge (10 min): 23:10
Joaquim Mamute (BRA) X Dany Gerard (TAH) @ 102 kg
Brown Belt Challenge (8 min): 23:20
Fellipe Trovo (BRA) X Phillipe Pomaski (SUI) @ 90 kg
77KG Grand Prix Semi Finals (6 minute matches): 23:30
1st of Green Group X 2nd of Yellow Group
1st of Yellow Group X 2nd of Green Group
Female Challenge (3x 6 min): 23:50
Raquel Pa'aluhi (USA) X Renata Marinho (BRA)
The two No-Gi world champions will battle 3x. 1st match with the gi, once that match finishes the two will have 1 minute to shed the gi and re-enter the mat for a no-gi round. The 3rd and final round between the two athletes will be decided by the winner of the previous two matches whether if it will go with or without the gi.
77KG Grand Prix FINAL MATCHES (6 minute matches): 00:10
3rd place match 1st
Final match (around 00:25)