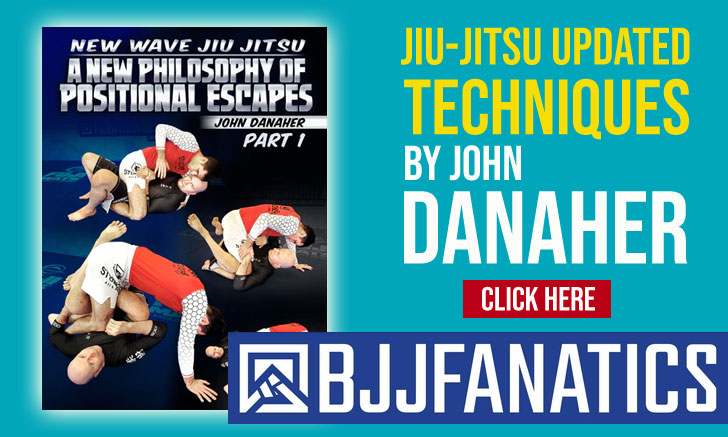 One of the great jiu jitsu events of the weekend went passed on the 19th of September, 2015. Designed with the purpose of helping the development of this Brazilian grappling style in Central America, the Guatemala Open (GT Open) attracted the support of big companies such as Fox International, who was the main sponsor of the event.
The organizer, Juan Stahl, did a fantastic job at bringing some of the top talent in the sport, for some interesting match-ups in a superfights that had spectators on the edge of their seats. The competitors attending the tournament also had the chance to participate in a seminar with a living legend of jiu jitsu, Rilion Gracie.
GT OPEN SUPERFIGHT RESULTS
Dan Schon beat Jonathan Satava by darce choke
Jeff Glover beat Budo Jake by bow & arrow choke
Osvaldo Moizinho beat Joao Miyao on points
Joao Miyao beat Geo Martinez on points
Sean Roberts beat Magid Hage on points
GT OPEN ABSOLUTE RESULTS
After the superfights, some of the stars decided to step on the mat once again for a chance to snatch the $2000 dollar cash prize on offer at the open weight tournament.
Semi final +75kg (1): Sean Roberts beat Jean Lima with a triangle choke
Over 75kg absolute final: Jonathan Satava beat Sean Roberts by referee decision
Semi final -75kg (1): Joao Miyao beat Julio Cordova by points
Semi final -75kg (2): Osvaldo Moizinho beat Rafael Panato by points
Under 75kg absolute final: Osvaldo Moizinho beat Joao Miyao on points
Joao Miyao vs Geo Martinez

Jonathan Satava vs Sean Roberts

Osvaldo Moizinho vs Joao Miyao