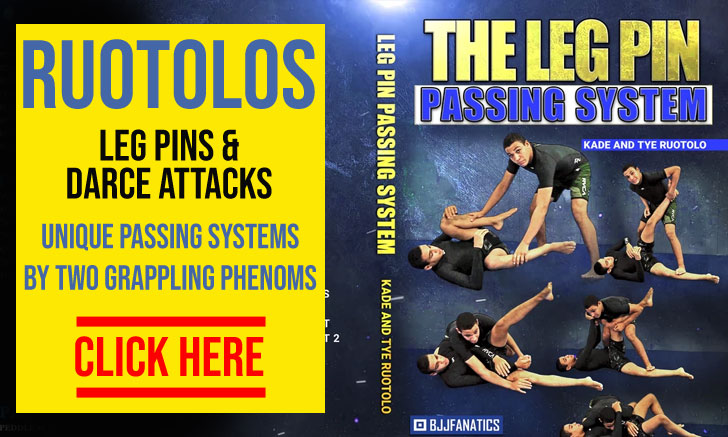 The Brazilian South Trials for the Abu Dhabi Pro Jiu Jitsu Challenge being held in the city of Gramado, Brazil will be shown online for all BJJ fans to delight themselves. Being this the South Brazilian Trials, you will probably have a chance to see some of the best fighters in the world such as Guto Campos, or Rafael Mendes.
The videos will be screened in sites like www.intheguard.tv and www.jiujitsuprogear.com for $4.95 live on the 13th and 14th of March 2010.
The Abu Dhabi World Pro is one of the biggest Brazilian Jiu Jitsu events in the world, being held as the name suggests in Abu Dhabi, it's prize money is probably the biggest there is at $50.000,00.
The next Brazilian Trial in Rio de Janeiro, which stands for the Northern Brazilian fighters will occur on the 27th and 28th of March.


Tarsis Humphreys vs Victor Estima (85Kg Final 2009)