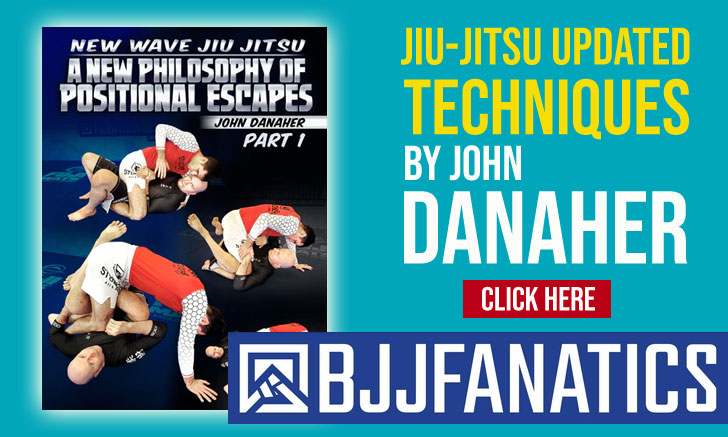 Early this month jiu jitsu lost its most accomplished representative in the sport of mixed martial arts (MMA) who retired after 17 hard fought years. That person was Antonio Rodrigo "Minotauro" Nogueira, champion in the 3 major promotions of his era (RINGS, Pride FC, UFC), and his importance as our representative in the world's most mainstream combat sport is something not fully grasped by many among the new generations of fight fans.
At the turn of the 20th century jiu jitsu was at a crossroads. Losing the dominance it once held over no-holds-barred to high level American wrestlers, jiu jitsu was quickly unavailing. The famous formula that had made jiu jitsu relevant in the early 90s (takedown > mount > punch > submit) was not working, and some of the bigger names in our sport crumbled where they once had succeeded.
In came Antonio Rodrigo Nogueira. The young man from Bahia was one step ahead in the sport, introducing in MMA's heavyweight division that for which jiu jitsu is known for. The guard.
Where jiu jitsu had failed miserably against a wrestling contingent led by Mark Kerr, Mark Coleman, Kevin Randleman, Don Frye and co, had been in the battle for positioning. The top jiu jitsu men competing in MMA mostly relied on their top game as their main asset, and would engage in losing battles for the takedowns against elite wrestlers.
As we witnessed world champion, after world champion succumbing to the wrestler, Antonio Nogueira came in with a different mindset, removing wrestling from the equation, showing that a heavyweight could fight from his back. He used his deadly guard to shock the world in his 2nd Pride FC appearance (2001), by submitting the heavy favourite Mark Coleman. A game plan he used flawlessly to defeat many others.
Although Minotauro had in his armbars and triangles his trademarked finishes, he was also one of the very first MMA competitors to successfully introduce the half guard in the sport.
His versatility was unique, and his movement a work of art. Much of Antonio Rodrigo Nogueira's evolution is owed to his team – BTT. A team that was a big part in the evolution of the sport, adding the "mixed" to mixed martial arts. While Coleman's Hammer House took pride in being an all wrestler based team, Minotauro's coaches at Brazilian Top Team broadened their horizon by bringing in wresting coach Darrell Dholar, and seeking the help of Nobre Arte's boxing coach Claudio Coelho to help prepare in different styles of combat. Brazilian Top Team's main figure, Murilo Bustamante led by example showcasing crisp boxing, solid wrestling as well as flawless jiu jitsu in the octagon, raising the profile of BJJ in the fighting world.
Like Bustamante, Minotauro's boxing skills were top notch, and earned him 3 TKO/KO victories in his career, but make no mistake, jiu jitsu was his bread and butter as you would assume when looking at his 21 wins by submission resume.
The past 7 years of Big Nog's career might not have been the easiest to follow as a (massive) fan of the big man, though every fight was always watched intensely and every victory celebrated joyfully. Nogueira will now continue to work for the UFC, where he will support/scout new athletes, while maintaining his status as an ambassador for the Ultimate Fighting Championship in his native country. We hope he succeeds in this new chapter, but we couldn't let his announced retirement pass without leaving here our appreciation for all this done for jiu jitsu in MMA. A true master, a true gentleman, a true icon.