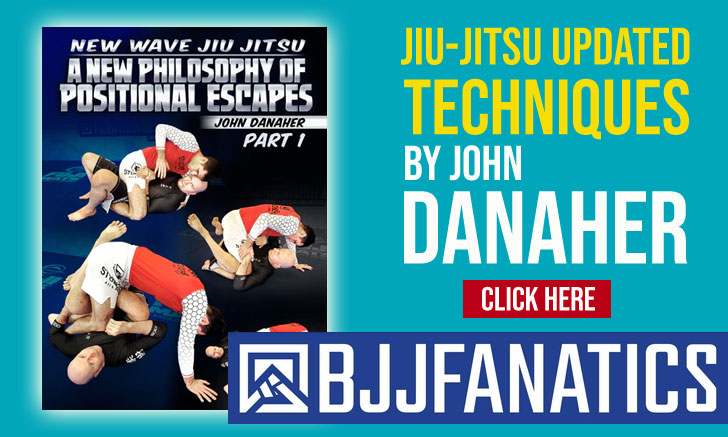 According to FloGrappling.com (full article here), one of the most prominent American athletes of all time, Keenan Cornelius has been asked to leave the renowned Atos Jiu-Jitsu team of San Diego, with the reason of the split still being unknown.
A former IBJJF World, European, Pan and ADCC podium placer, Keenan had arrived at the Atos, San Diego academy from the Team Lloyd Irvin site, back in 2013, though he was always seen from the outside as a more autonomous personality of the Atos camp, both due to his unique grappling style and his mentality on the mats, keeping in mind that he often competed against his own teammates in regular grappling events, when those athletes traditionally closed out with other training partners.
This team split has left plenty out in the open, as in, who will Keenan join now, to continue his progression and his goals of becoming an ADCC and Worlds champion? The obvious choice that comes to mind is that of Leo Vieira's Checkmat HQ, considering the team has a loose(r) set of rules, is located close enough to Cornelius's current place of residence and has plenty of sparring partners of Cornelius's size, namely Marcos Buchecha, Luiz Panza, Matheus Felipe, Thiago Sá, Gabriel Almeida, etc. Time will tell where the grappling wizard will go.