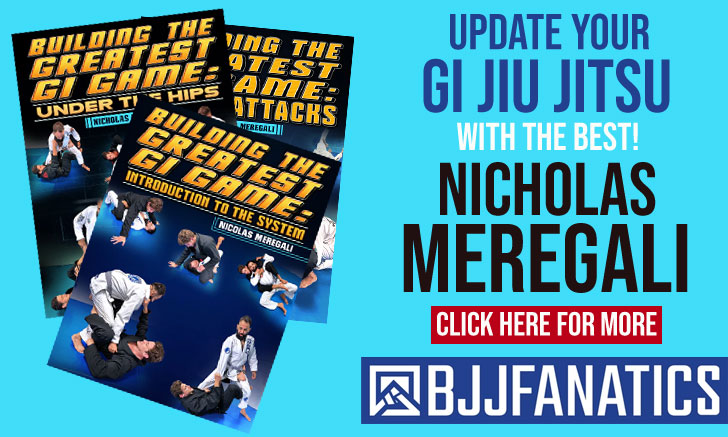 Leandro Lo is set to compete this year as a medium heavyweight – under 88kg/194lbs at the World Jiu Jitsu Championship of 2015. The current middleweight (82kg/181lbs) Brazilian jiu jitsu world champion started his career as a lightweight. After winning the lightweight world title twice (2012, 2013), the Cicero Costha pupil moved on to a new challenge, setting for middleweight gold, a challenge he overcame with relative ease in 2014.
Although Leando Lo is not adverse to competing in heavier divisions (hint: copa podio) and in the absolute category, where he had much success, this is the first time we will see the talented Sao Paulo native challenging for the meio pesado world title.
The medium heavyweight class is arguably the toughest division in the world championships with incredible talent all round where almost every competitor has a clear chance of winning the top spot. The 88kg division includes: Guto Campos, Keenan Cornelius, Andre Galvao, Romulo Barral, Tarsis Humphreys, Renato Cardoso, Matheus Diniz, Diogo Moreno, Thiago Sá, to name a few.
If successful, Lo is still one weight division short from matching Saulo Ribeiro's record of 4 distinct titles in 4 different weight divisions (middleweight 1997, heavyweight 1998, light-heavyweight 1999, ultra-heavyweight 2000).
The 2015 edition of the World Jiu Jitsu Championship also marks the return of Alexandre "Xande" Ribeiro to the adult division. The legendary two time open weight champion is signed on and set to return from retirement for another shot at the heavyweight division, a weight he dominated a few years ago.