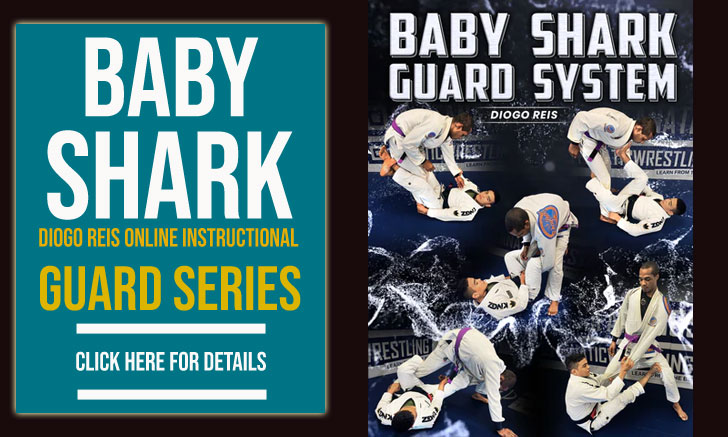 It seems as though the famed 4x jiu jitsu black belt world champion, Leandro Lo is about to leave the academy that brought him to the spotlight of jiu jitsu. The first big name to come out of Cicero Costha's PSLPB (Projecto Social Lutando Pelo Bem) is said to be moving on to form his own team, and may be taking a few of the group's top men to his new home.
Leandro Pedrosa, one of PSLPB's top black belts was the first to announce the news on his Facebook profile, stating on his post that the new team shall be called "New School Brotherhood". Pedrosa is one of Leandro Lo's closest team members, and was Lo's team captain at Copa Podio "THE TEAM" series last year.
It is said that Lo might be taking a few important team members with him, including Pedrosa himself, Thiago Barros, Gustavo "Braguinha" and even Wellington "Alemao" the new star of the team.
Leandro Lo is yet to make his public statement on the matter, so at this moment details are not 100% clear.
Big thanks to Bruno Fugazza of BJJ Forum for the scoop.