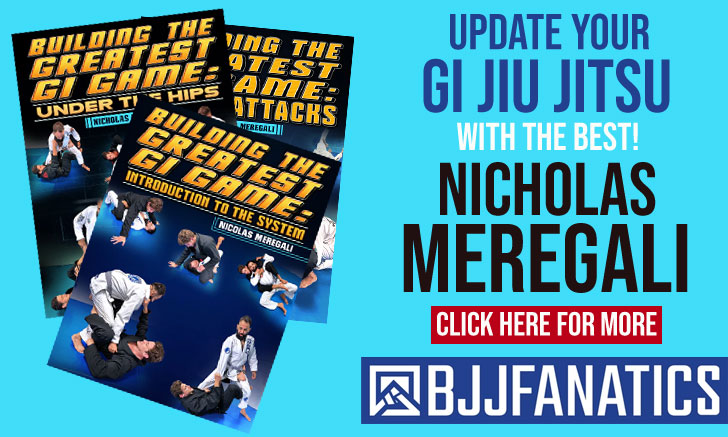 NOVEMBER 27, 2018, Unity Jiu Jitsu athlete Paulo Miyao was sanctioned by U.S. Anti-Doping Agency (USADA) with an additional 3 months suspension for breaching his previous ineligibility penalty. Paulo had been fined with a 2-year suspension after testing positive for a prohibited substance at the IBJJF 2016 World Championship.
Although prohibited from competing in any event under USADA's restriction, Miyao remained active in other unsanctioned federations such as the ADCC and UAEJJF. Unfortunately for the young New York based competitor, he decided to test his skills at the UWW Grappling World Championships on September this year, while still under suspension, without knowing this particular event abided by the World Anti Doping Code (WADA), which is linked with USADA. As he was still under suspension period, he was sanctioned an additional 3 months for his mishap.
USADA Statement (Link):
USADA announced today that Paulo Miyao, of New York, N.Y., an athlete in the sport of Brazilian Jiu-Jitsu, has accepted an additional three-month sanction and had his results disqualified for competing while ineligible.
Miyao, 27, initially accepted a two-year period of ineligibility and loss of results in May 2017 after a sample he provided during an in-competition test was positive for a prohibited Hormone and Metabolic Modulator. The announcement regarding Miyao's initial violation can be found here. Despite serving a period of ineligibility that prohibits Miyao from participating in any capacity in a competition or activity authorized or organized by a signatory to the World Anti-Doping Code (Code), Miyao went on to participate in the World Grappling Championship on September 8, 2018, which was sanctioned by United World Wrestling, the International Federation for the sport of wrestling and a Code Signatory. This participation violated the terms of his sanction, which stated that he was prohibited from participating "in any capacity in a competition or activity . . . authorized or organized by any Signatory, Signatory's member organization, or a club or other member organization of a Signatory's member organization."
During USADA's investigation into the circumstances of the violation, Miyao provided evidence diminishing his degree of fault with respect to the violation due to his mistaken belief that he was eligible to participate in the event. Nevertheless, an additional period of ineligibility was warranted due to the available information indicating the event was sanctioned by a Code signatory.
Miyao accepted an additional three-month period of ineligibility, meaning his original two-year period of ineligibility beginning on September 29, 2016, has been increased to a 27-month period of ineligibility. Furthermore, Miyao has been disqualified from all competitive results obtained on and subsequent to September 8, 2018, the date he participated while ineligible, including forfeiture of any medals, points and prizes.
USADA is responsible for the testing and results management process for athletes in the U.S. Olympic and Paralympic Movement and is equally dedicated to preserving the integrity of sport through research initiatives and educational programs.