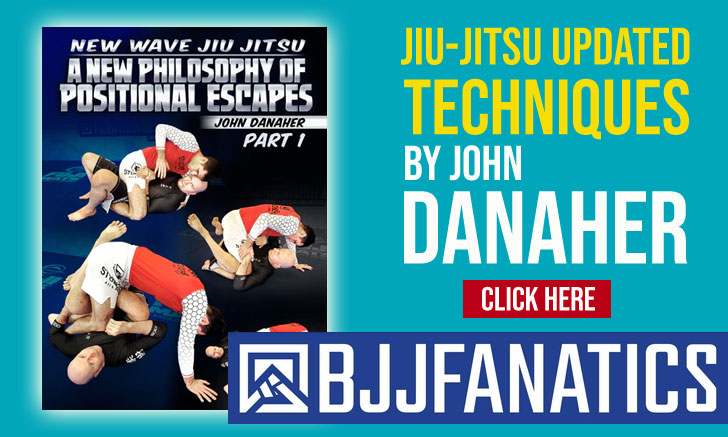 NOVEMBER 27, 2018, after two attempts at setting the first Polaris Jiu Jitsu Invitational lightweight title match, we finally have a challenger to Ross Nicholls' run, in a US ADCC Trials champion (Mansher Khera) vs EU Trials champion (Nicholls).
Rising from Polaris's lightweight tournament was British born athlete, Ross Nicholls – who has cemented his name as one of the toughest footlock specialists in the game through his performances at Polaris, ADCC Trials and GrappleFest (last week). On Ross' record are wins over big names such as Darragh O'Connell, Eoghan O'flannagan, Tiago Bravo, Nathan Orchard, and Gianni Grippo.
On the other side of the bracket was, initially, Oliver Taza of the Danaher Death Squad, who was set to meet Nicholls for a battle of lower limb submissions. Due to an injury, Taza was forced to pull out early, being replaced by Polish MMA fighter Marcin Held – another predominantly foot minded submission player. One could argue Held would have been the underdog, given Nicholls latest wins in the submission only scene, but once again, injury came knocking at Polaris' main card as Held was forced to retract. Fortunately for the fans, one big name agreed to take his place, none other than Mansher Khera.
A former student of Marcelo Garcia, Khera has faced the top heel-hook specialists in our sport, Eddie Cummings, Garry Tonon, Oliver Taza, Jason Rau and more, having never been submitted by a lower limb submission, posing a very serious threat to Nicholls with his knee slide pressure passing and top control.
Although, given his current form, Nicholls is still seen as the favorite to win the Polaris light-weight belt, "Munch" Khera is the more versatile player of the two and poses a very serious challenge. One could certainly argue that he is a tougher one than the two previous candidates on paper.