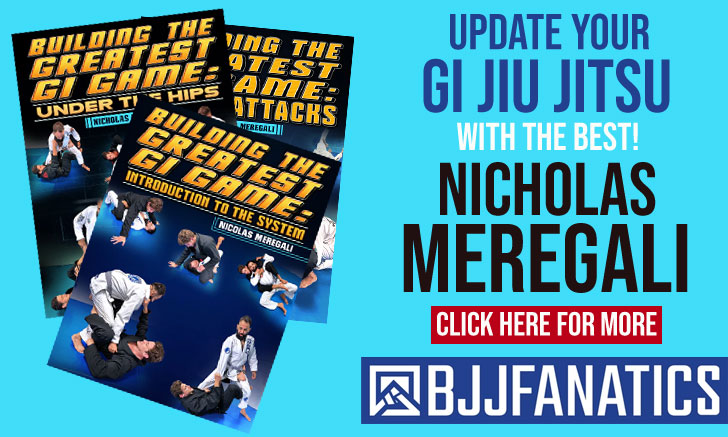 OCTOBER 5, 2018 – QUINTET: GRAPPLING TEAM SURVIVAL MATCH is one of the most vibrant events in jiu-jitsu today. What started out only a few months ago in Japan, and it has quickly gained notoriety among the submission grappling community and will be bringing some elite athletes on to its stage tonight.
Held on the weekend of UFC 229 (Conor McGregor vs Khabib Nurmagomedov), in the capital of the fight world, Las Vegas, Quintet Grappling 3 is bringing MMA team, Alpha Male to the show. The California based crew will feature famous cage fighting names, including team leader Urijah Faber, but also East Coast powerhouses Mansher Khera and Gordon Ryan. Ryan came in as a late replacement for Kelly Anundson. Note that this is not a team switch, merely a replacement, Ryan is still linked with RGA. Now, with the New York/Jersey crew, Alpha Male is definitely one of the favorites to win the show.
The Alpha Male group will face Sakuraba's team in the first round, while Quintet 2 champions 10th Planet as well as Quintet 1 champs Polaris will meet on the other side of the bracket. The UK based organization is returning to the show with a very strong team, which includes the veteran Vitor 'Shaolin' Ribeiro, who is replacing Caol Uno from their previous squad.
With the weigh-ins done, the squads (and their weights) go as follows:
[TEAM POLARIS]
Vitor Ribeiro 79.05kg
Gregor Gracie 84.55kg
Marcin Held 80.3kg
Craig Jones 88.35kg
Dan Strauss 92.95kg
Total Weight: 425.2kg
[TEAM 10th Planet]
PJ Barch 77.25kg
Amir Allam 98.3kg
Geo Martinez 65.45kg
Richie Martinez 84.55kg
Adam Sachnoff 98.6kg
Total Weight: 425.7kg
[TEAM SAKURABA]
Kazushi Sakuraba 79.75kg
Daisuke Nakamura 74.6kg
Josh Barnett 109.6kg
Marcos Souza 85.4kg
Roberto Satoshi Souza 76.1kg
Total Weight: 425.45kg
[TEAM Alpha Male]
Uraijah Faber 70.2kg
Antoine Jaoude 112.1kg
Gordon Ryan 96.25kg
Mansher Khera 76.8kg
Dustin Akbari 72.7kg
Total Weight: 428.05kg
SUPER FIGHTS
– Nicky Ryan vs Hideo Tokoro
– Frank Mir vs Satoshi Ishi