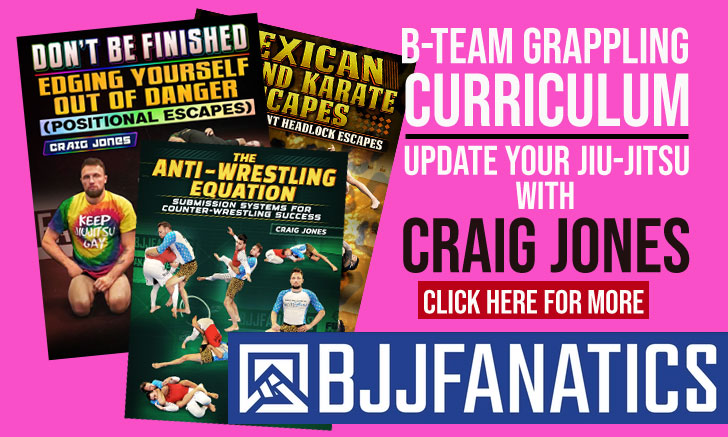 It is confirmed that Rodolfo Vieira will be competing at this year's ADCC, which will take place on August 28 – 30 in Sao Paulo, Brazil. GF Team's former world champion has struggled with a lower back injury which has taken him out of the competitive scene since September 2014 (Brazilian Team Nationals), Rodolfo has recently stated on his Instagram account that he will be fit to compete in August, and that he has accepted the invitation made by the ADCC promotion.
Rodolfo Vieira is the 10th member on the under 99kg (221lbs) ADCC roster, a division that is still waiting for a few replies and trials results. The 99kg division has some of the top grapplers in the world, and is starting to take shape with some very interesting match ups for the fans.
-99kg ADCC Competitor List (so far)
1.
João Assis
(2013 winner)
2.
Dean Lister
(pending invitation)
3.
Roberto Alencar
(Rio de Janeiro trials winner)
4. Cassio Francis (Sao Paulo Trials winner)
5. Jason Bukich (North American Trials winner)
6. Tom DeBlass (North American Trials winner)
7. Tobias Green (Asian Trials winner)
8. Tomasz Narkun (European Trials winner)
9. Hector Lombard (invited)
10.
Rodolfo Vieira
 (invited)
11. TBD (2nd European Trials winner)
12. TBD (2nd Asian Trials winner)
13. TBD
14. TBD
15. TBD
16. TBD