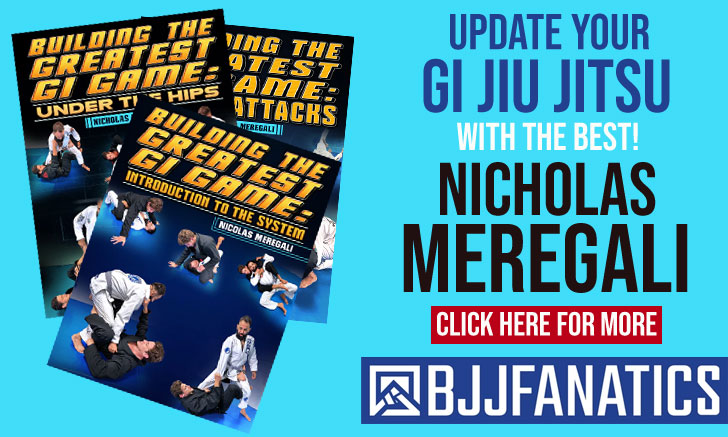 FEBRUARY 16, 2017. Slowly but surely the International Brazilian Jiu Jitsu Federation (IBJJF) is jumping on the professional jiu jitsu bandwagon by organising paid events. Last year's Grand Prix was an absolute success, handing out one of the bigger prizes in BJJ's pro circuit, and this year the federation is set to raise the bar even higher.
The IBJJF Pro League Grand Prix 2017, set to happen in August 26, 2017 has been shaping up over the past couple of months and is already promising to bring some real heavyweight monsters to the squared arena. So far the line-up includes the legend André Galvao, Marcus Almeida (Buchecha) – the current open weight world title holder and the man who set the record for absolute division titles in our sport (4). Today the promoters added Roger Gracie to the brackets.
Roger is a 10x black belt world champion and the former king of jiu jitsu, having one of the most accurate submission rates in the history of this sport and 3 open weight world titles to his name (the previous record, before Buchecha broke it in 2016). The Gracie has been away from the gi since 2010, having given priority to his mixed martial arts career, but decided to return to the mats for this special event.
Roger and Buchecha had a spectacular submission only match back in 2012 for Metamoris, which ended in a draw. This year we get to revisit that contest for 'Greatest of All Time' bragging rights.
Stay tuned for more information on this epic IBJJF Heavyweight GP.