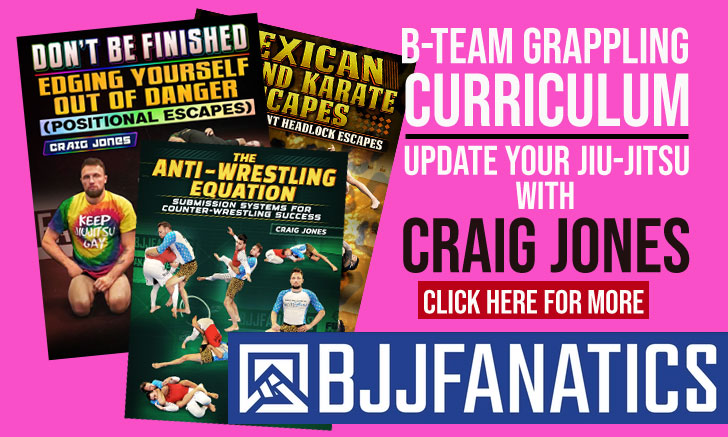 The well known combat sports promotion Absolute Championship Berkut Jiu Jitsu (ACBJJ), also known as Fight Club Berkut, is returning to jiu jitsu for one of the biggest heavyweight tournaments of the year.
Held in Warsaw – Poland, the event will quick-start the heavyweight (95 kilogram) and ultra-heavyweight (over 95 kilogram) divisions of the league, one for which the Russian based organisers spared no funds to set-up.
This new ACBJJ / Berkut Grand Prix will not be your average sport jiu jitsu event, having in their rule-set quite a few distinct changes when comparing to your traditional IBJJF setting. Those changes are:
THE BEKUT GP RULES:
– In eventuality of Double Guard Pull the first man to establish top position earns 2 points
– No advantage points given
– Matches will be decided in 3 rounds of 5 minutes (1 minute rest between rds)
– Final match will be decided in 5 rounds of 5 minutes (1 minute rest between rds)
– Round winner will be decided under a 10-9 system similar to mixed martial arts (MMA) bouts
– If a round ends with a 7 or more point difference, that round will earn a 10-8
– If there is a submission at any time the match will end
– All other points as per IBJJF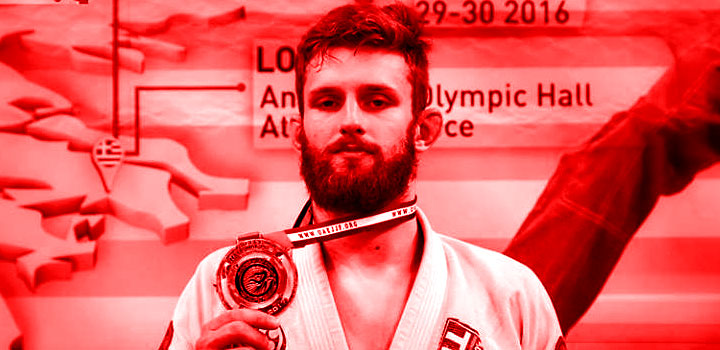 Adam Wardzinski (Checkmat)
A late replacement for Nicholas Meregali is Poland's own, Adam Wardzinski. In just 7 months as a black belt Wardzinski has cemented his standing as one of the top heavyweight athletes in the sport, through wins over other highly ranked competitors such as Lúcio Lagarto, Igor Silva, Mahamed Aly and many others.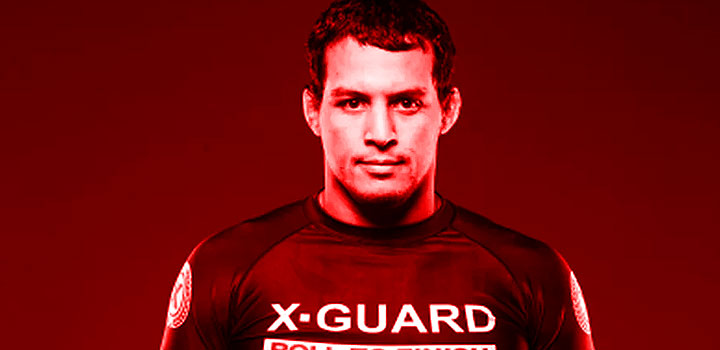 Vinny Magalhaes (VMBJJ)
A true veteran, Vinny will be competing to assert his valor in the division proving that his last few losses were not a true representation of his skill. The former ADCC champion has in his foot attacks his strongest weapon, which makes his potential match against fellow leg attack specialist Erberth Santos a real treat for the fans.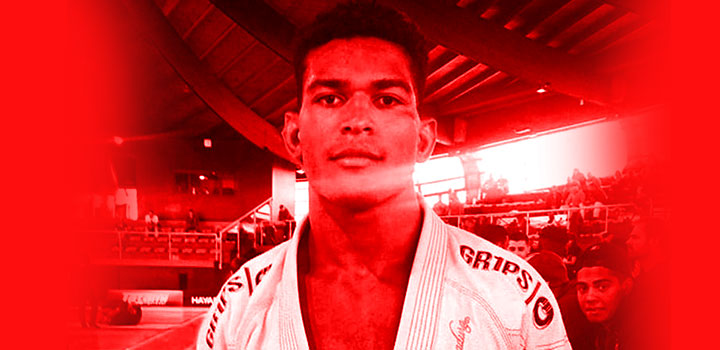 Mahamed Aly (Team Lloyd Irvin)
One of the most versatile super-heavyweights in the sport today, Mahamed plays well with gi and no-gi, can wrestle, pass and has more recently acquired a taste for the guard. Dangerous all-round and always entertaining, Aly should have in Pena and Santos is toughest challenges – though there will be no easy matches in this event.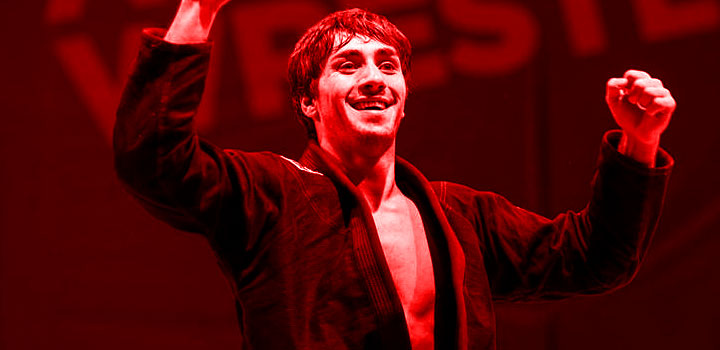 Abdurakhman Bilarov (Team Nogueira)
Dagestan powerhouse Bilarov made waves in the lower belt divisions of the sport, adding also a few strong wins over international athletes such as Claudio Calasans and Jackson Sousa. He is one of the lesser known competitors on the card but has the skill to cause a few upsets on May 6.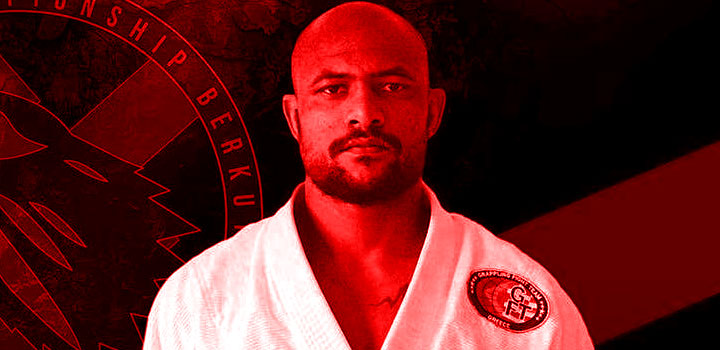 Igor Silva (GFT)
Another veteran of the game, Igor Silva started his career being a devastating closed guard player, having since then evolved in all areas of the sport. Much more complete as a grappler today, and still with a very high submission based game, expect Silva to put on a show at the Berkut GP.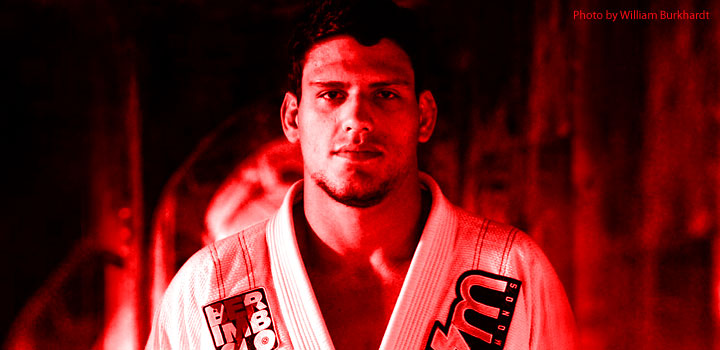 Felipe Pena (Gracie Barra)
On paper Felipe Pena has all the attributes to be the tournament favourite. Aside from being a top shelf guard player and passer, Preguica also has an endless gas tank – a very important tool considering the rules of the tournament.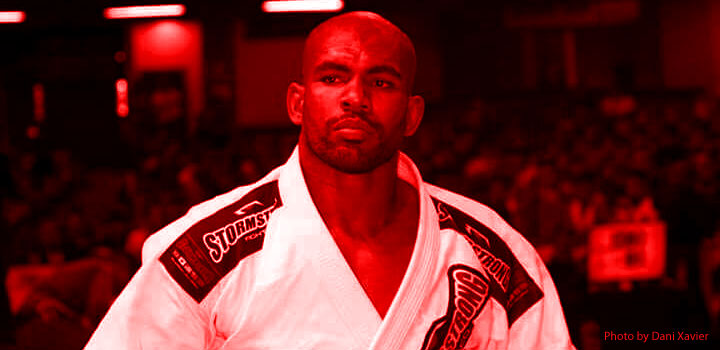 Erberth Santos (Almeida JJ)
Wild and entertaining, Erberth shares ACBJJ's GP favoritism with Felipe Pena. Arguably the best judo style takedown artist on the 95 kilogram division, Santos is also strong, agile and a natural born finisher. Win or lose, there is a big chance Erberth ends this event with more fans than when he started it.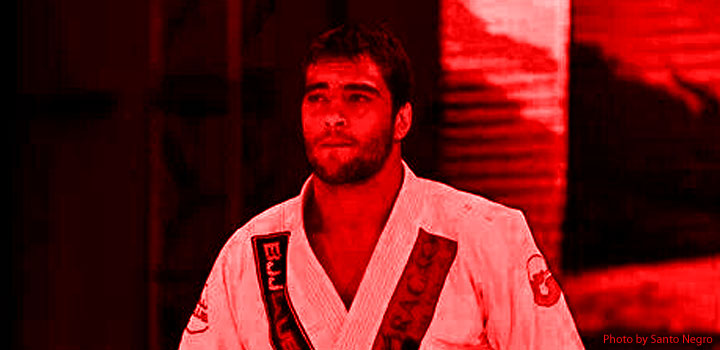 Luiz Panza (Checkmat)
Traditionally a super-heavyweight (221 lbs) Panza will be giving away a relevant size difference to a few natural ultra-heavyweights at ACBJJ, but what he cannot make-up in weight, he will hand out in devastating leglock offensive fire-power. While being a footlock specialist from early in his career, Panza has also been adding other elements to his game since joining Checkmat's HQ. The teachings of Leozinho Vieira are now visible in Panza's approach to his matches, which make him a very difficult athlete to deal with.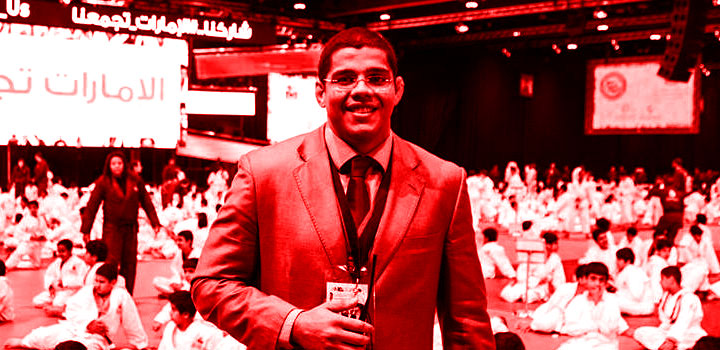 José Junior (Emirates Team)
One of the most technical and strategic competitors in the game, José Junior is another athlete who (like Panza) will give away a decent size advantage to the bigger bodies in the tournament. A former member of the DDR team, under Juarez Soares, José has been stationed in the UAE for a few years, and will be defending the Emirates flag.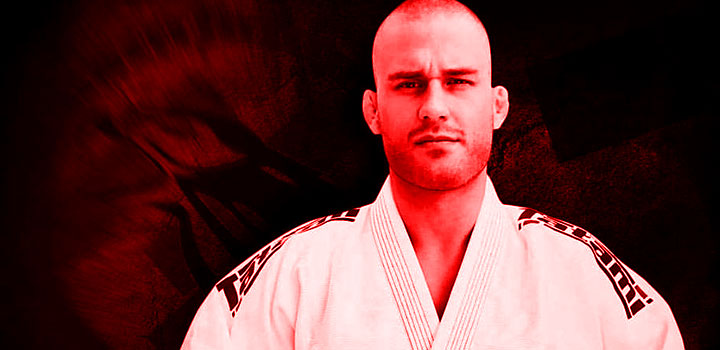 Alexander Tráns (GFT)
The most accomplished European athlete in BJJ, Tráns will be making his return to the mats after the Pan Ams. Fully matured as a competitor, Alexander has beaten a true "who's-who" list of names in this sport over the past 12 months, and is expected to do very well in Poland.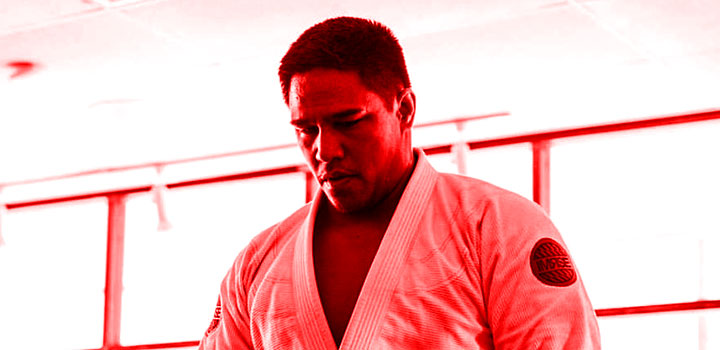 Joseph Moku (AOJ – Atos)
He may be the least experienced athlete on the +95 kg card, but keep in mind the Hawaiian ultra-heavyweight is also a black belt under Rafael and Guilherme Mendes – a stamp of approval that should not be taken lightly. Unlike his coaches at AOJ, Moku does not specialize in berimbolo techniques, though he is a solid guard passer, a savvy competitor and worthy contender to the ultra-heavyweight Berkut belt.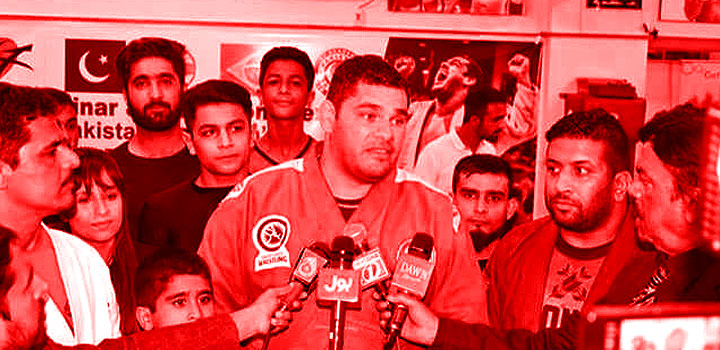 Marcos "Santa Cruz" de Oliveira (ADTT)
Marcos' pedigree leaves no questions as to the legitimacy of his skills. A former Brazilian national squad member in both judo and wrestling, Oliveira has also competed in mixed martial arts (MMA) and BJJ with many titles to his credit, adding to that he will be one of the bigger men on the mat.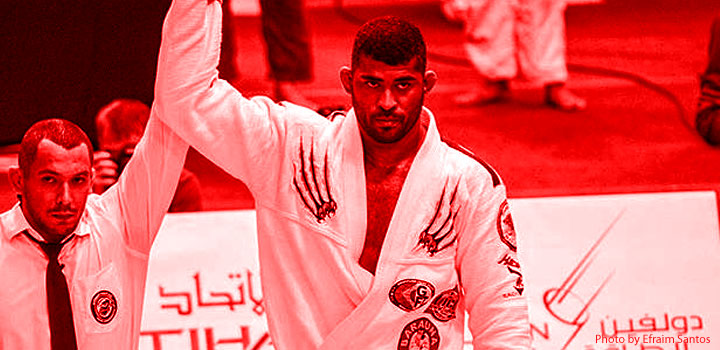 Ricardo Evangelista (GFT)
A man who needs no introductions, Evangelista will be one of the bigger names in the event, not only in credentials, but also in size. Ricardo has beaten some of the biggest names in the sport (many of whom are on this GP), being also the last man to defeat the legendary Marcus Buchecha back in 2015.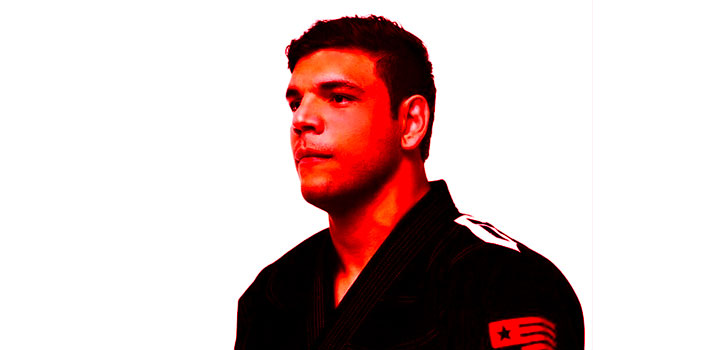 Joao Gabriel Rocha (Soul Fighters)
Athletic and explosive, there aren't many dull moments in a Joao Gabriel Rocha match. One of the rare ultra-heavyweights who will give a position away to keep the match at a high pace, the rounds element at the Berkut GP may very well favor the stamina of Rocha.
OTHER RELEVANT INFORMATION
Dates:
May 5 – weigh-in
May 6 – Berkut grand prix
Stream:
acbjj.com
Venue:
OSiR Włochy
Warsaw, Poland