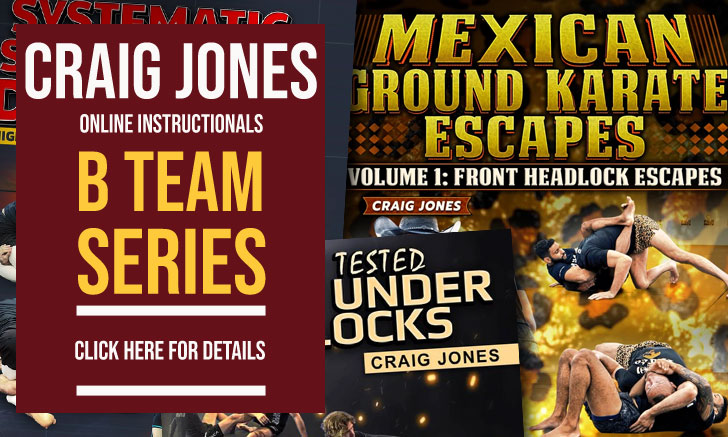 SUNDAY, NOVEMBER 8 2015 and yet another edition of the IBJJF World No-Gi Jiu Jitsu Championship. The event has been gaining momentum in the past couple of years, being finally embraced by the main competitors the sport, and this year was another step in the right direction.
The black belt divisions were absolutely stacked with talent, from ADCC champions to world champions (gi) and many of the new stars of the sport. The level was so high that even some of the most prestigious figures of the grappling world, competitors such as Jared Dopp, Gary Tonon, Felipe Cesar, Lucas Rocha did not get close a medal in the event, being pushed aside by the ruthless torrent of submission grapplers on deck.
If this tournament will be remembered for something, it will likely be for the high volume of young talent that has emerged from it. Although many of these young grapplers were already known by most of those who follow the sport, the numbers of finalists under 26 years of age was still remarkable. We saw: Thiago Sá, Mahamed Aly, Lucas "Hulk" Barbosa, Jonathan Satava, Mansher Khera, Matheus Diniz, Felipe Pena, Jackson Sousa, Gabriel Lucas an the Miyao Bros.
Among the women, the formidable Tammi Musumeci was on fire, winning the featherweight division with a brilliant victory over one of jiu jitsu's most prominent stars, Mackenzie Dern (6×2 in the final), who later redeemed herself in the final of the absolute by submitting Andressa Correa.
2015 No Gi World Champions
Below you can check how the male black belt categories panned out, all the matches from each weight class. But first, the champions of each category.
Men
Women
Rooster
Caio Terra
Light Feather
Pati Fontes
Light Feather
Joao Miyao
Feather
Tammi Musumeci
Feather
Tanquinho/Queixinho
Light
Karen Antunes
Light
Michael Langhi
Middle
Angelica Galvao
Middle
DJ Jackson
Medium Heavy
Andressa Correa
Medium Heavy
Lucas Barbosa
Absolute
Mackenzie Dern
Heavy
Felipe Pena
Super Heavy
Joao Assis
Ultra Heavy
Gabriel Lucas
Absolute
Felipe Pena
FULL RESULTS, ALL MATCHES:
MEN BLACK BELT ABSOLUTE DIVISION

MEN BLACK BELT WEIGHT CLASSES