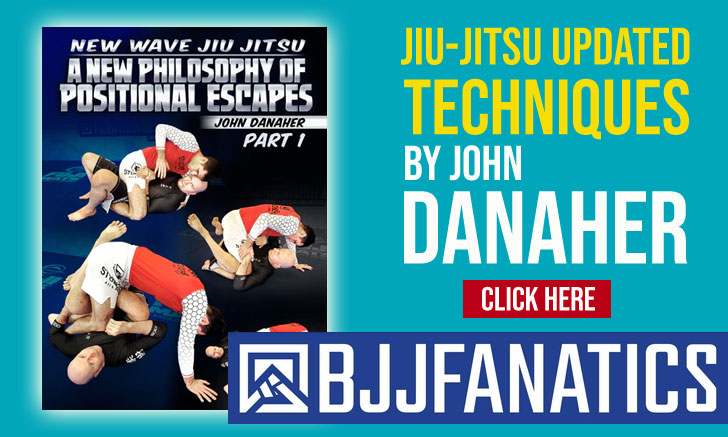 Many call Roger Gracie the Greatest of All Time in Brazilian jiu jitsu, and with good reason. Roger made history in the sport by conquering 10 IBJJF world titles at black belt – two of those in the open weight, doing so submitting almost everyone in his path.
Roger Gracie's masterful technique wasn't exclusive to the gi, having also conquered double gold in the ADCC (05) by submitting EVERYONE! The only athlete in the history of the event to achieve such a deed.
For these reasons you may understand how excited we are to bring you the news that Roger Gracie has finally decided to share the details of his grappling portfolio on to an online instructional channel – Roger Gracie TV.
The project is set to launch on February and it's been in the making for quite some time, so expect great attention to detail. According to Roger himself:
"I am really happy to finally be launching Roger Gracie TV," said Gracie. "It's been a long project, but I am glad we didn't rush things, and it's amazing to now have all my techniques and training ideas accessible in one place."
The website will feature a growing library of techniques from Roger, as well as rolling sessions from his UK academy. On top of that, Roger Gracie TV will include a self-defence and 'old school' curriculum with his father Maurício Gomes, who received his black belt from the legendary Rolls Gracie.
"I believe you need to make yourself hard to submit, and always look to finish fights by submission", Gracie explained. "My whole game is based around these two principles, and these are the principles I want to promote with Roger Gracie TV. We've filmed a lot of content already and we'll be adding new videos all the time, so I hope people enjoy my techniques and my approach to becoming a better fighter." – Roger Gracie
Visit rogergracietv.com to sign up for news on the website launch and early bird discount codes.