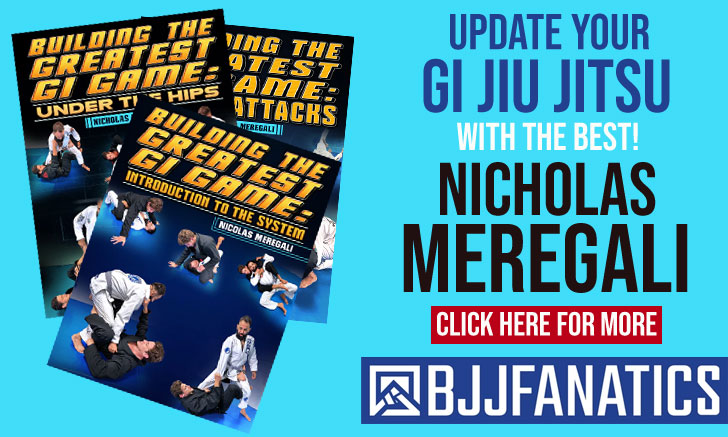 As the sport of jiu jitsu continues to grow in Guatemala, so has the GT Open – Central America's most polarising grappling event. Last year the tournament's organisers managed to promote an incredible card of super-fights, raising awareness to the local tournament and the country's continuous dedication to the sport. This year GT Open's promoters have returned to their 2015 formula, putting together an excellent superfight card, featuring some of the best grapplers on the planet in a combination of IBJJF and EBI rules matches, as well as a tournament for local and international athletes.
Below is an explanation of GP Open's Superfight Line-up, as well as other relevant information on the tournament taking place on October 2016.
GT OPEN JIU JITSU CHAMPIONSHIP
Location:
Guatemala City – Guatemala
Venue:
Finca Shangri-la – Avenida Hincapie (KM.11.5)
Date:
October 1, 2016
Tournamen Registration (Athletes):
tikkibox.com
SUPERFIGHT CARD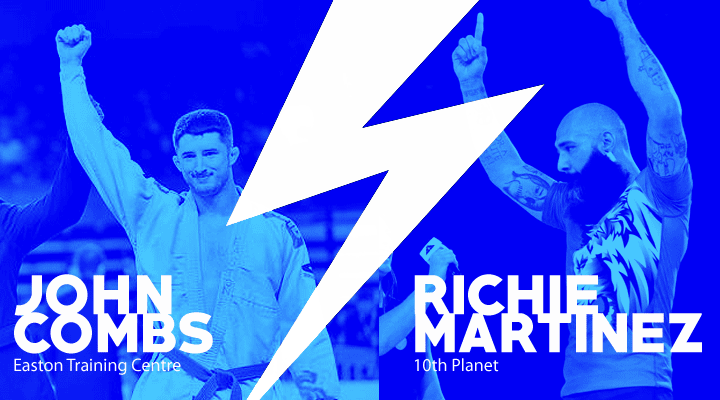 Style: NOGI
Rules: EBI
Classic match-up between the wrestler with solid takedowns and passing skills (Combs) against a natural born guard finisher (Martinez). Both enjoy hunting for the submission, and although John is the more versatile of the two – playing very well from top and bottom, Richie "Boogeyman" Martinez's submission combos are not to be taken lightly, with a tight omoplata game and some very slick lower limb finishes on his record.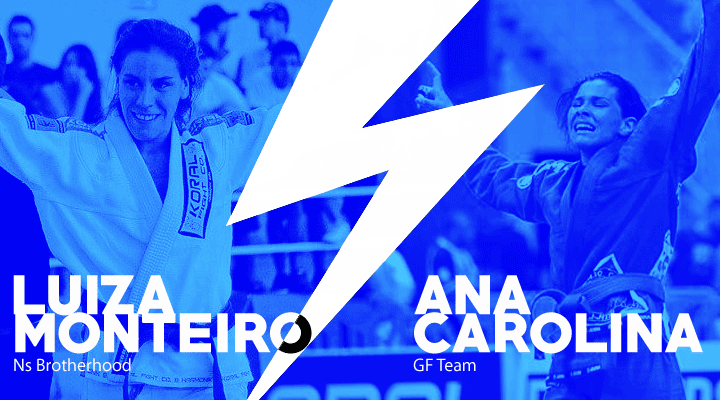 Style: GI
Rules: IBJJF
This has all the ingredients to be the match of the day. Between these two incredibly talented middleweights, Monteiro has the edge in experience while "Carol" is bringing the element of surprise, being a brand new black belt. Ana Carolina (also known as Baby) is the sister of jiu jitsu star Rodolfo Vieira, which has placed all eyes on her throughout her career, though she has dealt with the pressure in the most positive manner, winning very important titles as a purple and brown belt. Vieira is expected to play the top "pressure" game against the technical and incredibly offensive guard of Luiza Monteiro.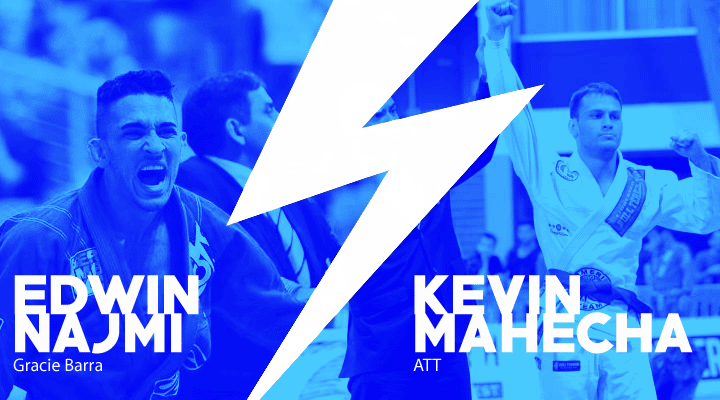 Style: GI
Rules: IBJJF
Two of our sport's rising stars, lightweights Mahecha and Najmi bring their modern jiu jitsu games to the mats of Guatemala's GP Open. Edwin has been nothing but entertaining since hitting the black belt scene, mid last year and will have a very competitive match ahead in Mahecha, who will be trying to avenge his loss to the Gracie Barra standout from earlier this year.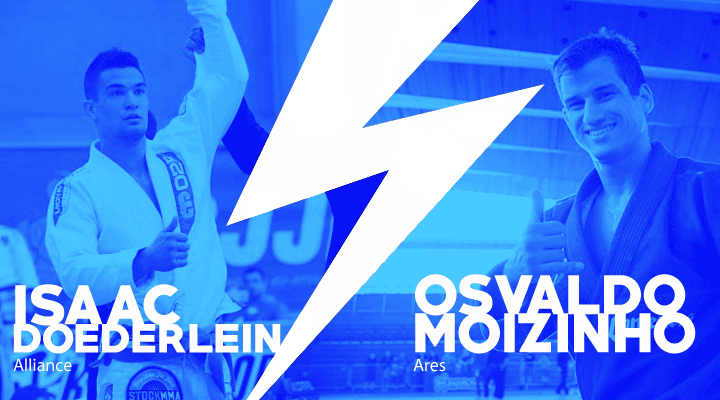 Style: GI
Rules: IBJJF
Both athletes being at the forefront of the sport, Osvaldo "Queixinho" Moizinho has been regarded as one of the most complete grapplers on the featherweight division for many years. On October 1st he will facing a new, younger version of himself in Rubens Charles' black belt – Isaac Doederlein. 23 year old Doederlein is regarded as a leg drag specialist also, but like Osvaldo he is a complete competitor, with strengths on top and bottom.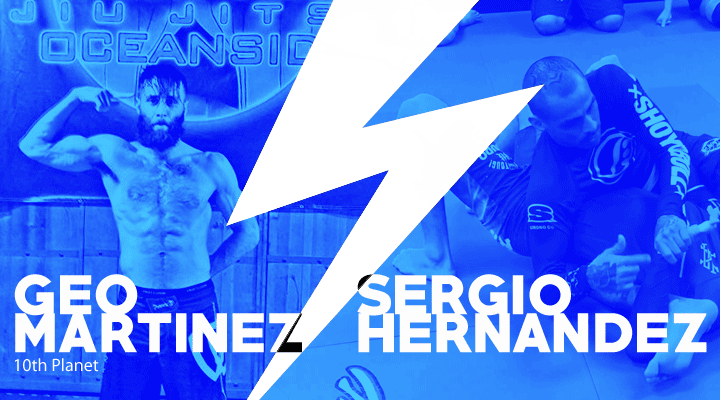 Style: NOGI
Rules: EBI
If you are looking for unique grappling styles, look no further than these two athletes. Geo made a name for himself in the past couple of years by using a mix of his breakdancing athleticism and high level technique, being particularly well versed in the truck position. Hernandez on the other hand has caught the attention of the grappling community through his reverse closed guard, a new position that has been closely followed and adapted by the elite of the sport, as of late. Both incredibly tricky competitors, with very defined styles, which should make for an exciting match.
Eduardo Milioli vs Dan Schon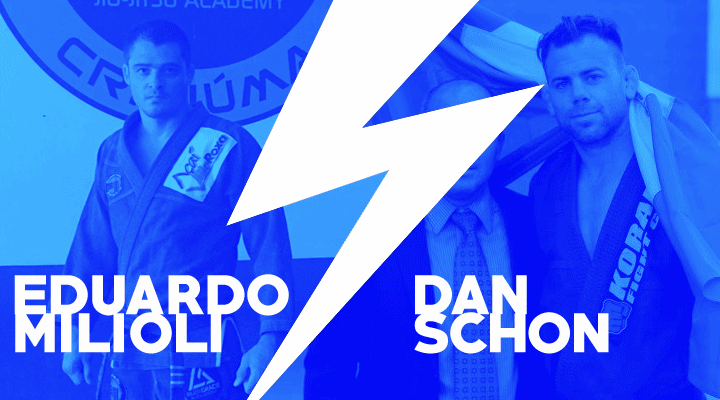 Style: GI
Rules: IBJJF
Eduardo "Duda" Milioli is a black belt under the legendary Rillion Gracie, being a well known figure in the south of Brazil, where he's conquered important titles such as the South American Championship, having also dabbled in mixed martial arts (MMA). Eduardo will be facing Mexico's own Dan Schon, a veteran grappler with a wealth of experience, who had an impressive performance last year at the GT Open, submitting one of the top middleweights in the world.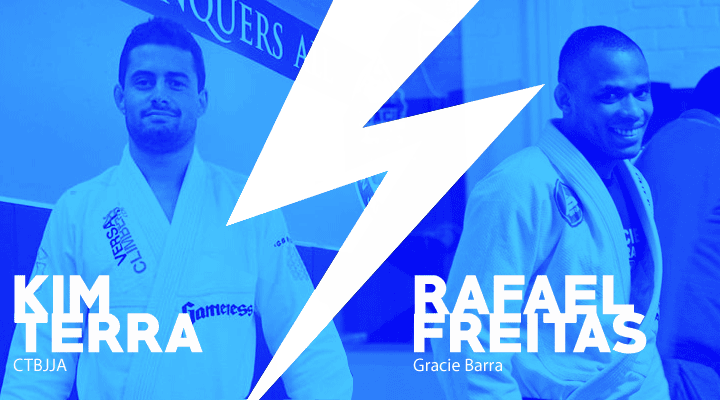 Style: GI
Rules: IBJJF
Like the match between Monteiro and Vieira, the Kim Terra vs "Barata" Freitas has all the ingredients for match of the night. Both Kim and Rafael have very slick jiu jitsu games, with lots of movement. They also don't shy away from attempting to finish their opponents, making this a perfect combo for an electrifying match. A match not to miss, if you are a fan of forward moving jiu jitsu.